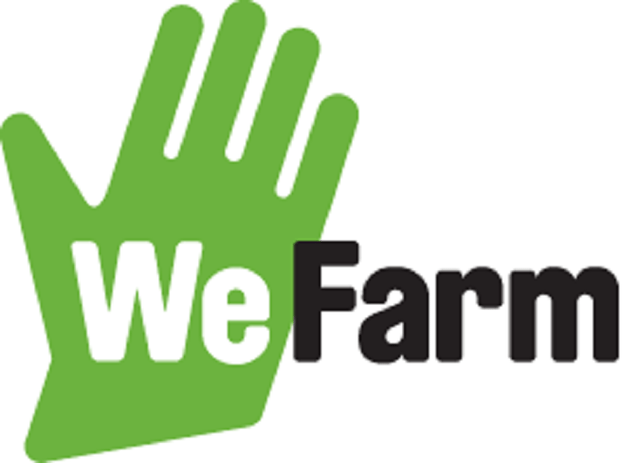 WeFarm, a peer-to-peer network for small-scale farmers around the world without internet, has been nominated by Chivas and is a finalist of the Venture Competition. Through WeFarm, Farmers can share information regarding crops, animal husbandry, climate change, and entrepreneurship on the social network.
You have the power to decide how $250k of the $1,000,000 (over £700,000) Venture prize fund is distributed amongst global finalists from over 25 countries. $50k will be available every week for 5 consecutive weeks of voting. At the end of each week, $50k will be split amongst the finalists according to the percentage of votes received.
The public voting stage has been opened and you can vote for WeFarm here.

Each vote you cast can help WeFarm expand to more countries and increase the number of farmers who can access its free SMS network.
Following the voting stages, WeFarm will represent the UK in the Global Final in New York in July 2016, where they will compete with social entrepreneurs from 26 countries for a share of the remaining $700k in funding, taking their business to the next level.
This is all good news for WeFarm and comes a little bit over a month after it announced that over 7 million pieces of information has been shared via its SMS social network.
Read More: 7 million pieces of information shared via SMS social network WeFarm