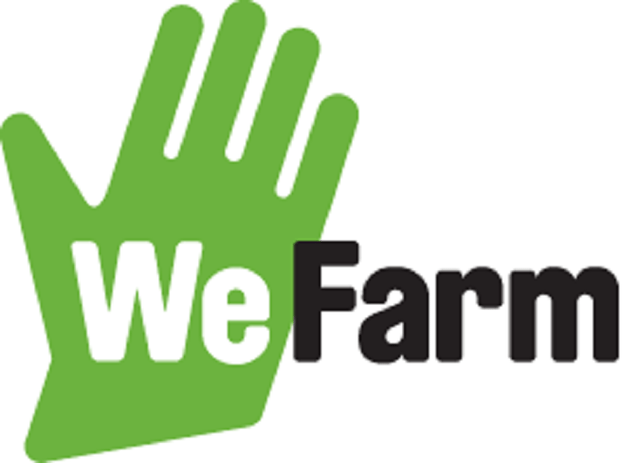 More than 7 million pieces of information have been shared through the SMS social network WeFarm, just one year after launching. WeFarm launched in Kenya in 2015. There are now in excess of 51,000 small-scale farmers in Kenya, Uganda and Peru using the SMS service to access information, without internet access.
Farmers can share information regarding crops, animal husbandry, climate change, and entrepreneurship on the social network. The P2P service has proved hugely popular with 65% of users active monthly. CEO and founder Kenny Ewan said "7 million pieces of information in one year proves that we have created something very popular with small-scale farmers, who often live in remote areas and lack access to information."
WeFarm collects data generated through farmer conversations, and can track crop disease, analyse trends in agriculture and map the effects of climate change. Ewan started the business after spending many years working with smallholder farmers and witnessing grassroots innovations on a daily basis.

"I wanted to create a way for farmers to share their innovations with other farmers, without them having to spend any money or invest in new technology. With more than 90% of smallholder farmers now having access to a basic mobile phone, SMS seemed like the best way to unlock the information already out there." Ewan said.
The tech start-up has already proved its social impact too, with 70% of farmers saying it had improved their livelihoods. One female farmer, Clara, saw an increase in her two cows' milk production after following the advice she received on WeFarm. The single parent now supports her 5 children with money earned through selling the milk at a local market.
In 2016 WeFarm plans to expand into Ivory Coast, Colombia, and other markets in order to reach 1 million farmers by early 2017.