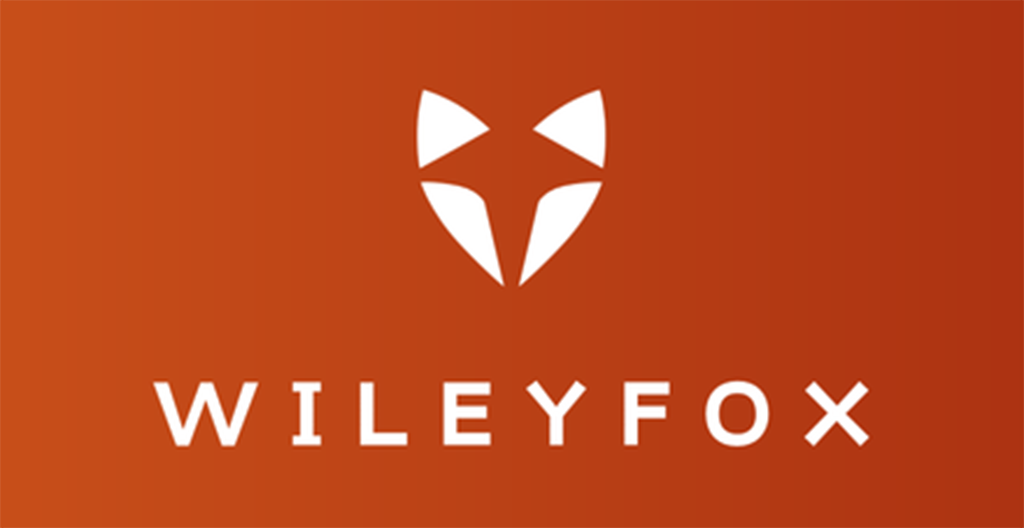 A smartphone is worth more than the sum value of its parts and no one understands this better than Wiley Fox.
The Kenyan smartphone market has a good number of players. Most of these brands offering similar products; with only the branding differentiating what's what, consumers are liable to be confused. WileyFox, who will be launching two of its smartphones into the Kenyan Market, are interested in solving this problem.
What Wileyfox is all about?
Wileyfox belongs in a park of its own and for that reason, it's entry into the Kenyan market will not be marked with the usual  strategy that sees a phone brand flood the market with its phones in a bid to, at least, win some.

WileyFox offers exclusive devices for people who want to be different, for people who are different.
The interesting thing about Wileyfox is that it is a British brand with plans to offer premium devices at a fraction of the price.  We rarely see European brands launch their devices in Africa and Wileyfox wants to change this.
You should expect two of WileyFox's devices, the Wileyfox Storm and Swift, in Kenya in a few weeks.
Competitors
As mentioned before, Wileyfox is not in the market to compete with everyone else. The company is here to offer exclusivity. Wileyfox says that its devices Can be compared to the likes of the Oneplus One, the Xiaomi Mi4 and the Huawei Honor series. These are some of the best when it comes to Android and for Wileyfox to compare themselves to these shows what the company's products bring to the market.
Target market
Wilyefox will be targeting the urban and the free spirit individuals. People who are different from the crowd, people that need a handset that is not just a handset but a statement on their standing in society. People that do not compromise on quality.
Availability of the Wileyfox Storm and Swift in Kenya
According to Wileyfox, the Storm and Swift smartphones will be available in Kenya as of May, 2016. The smartphones will be sold exclusively on Kilimall and Tricom stores.