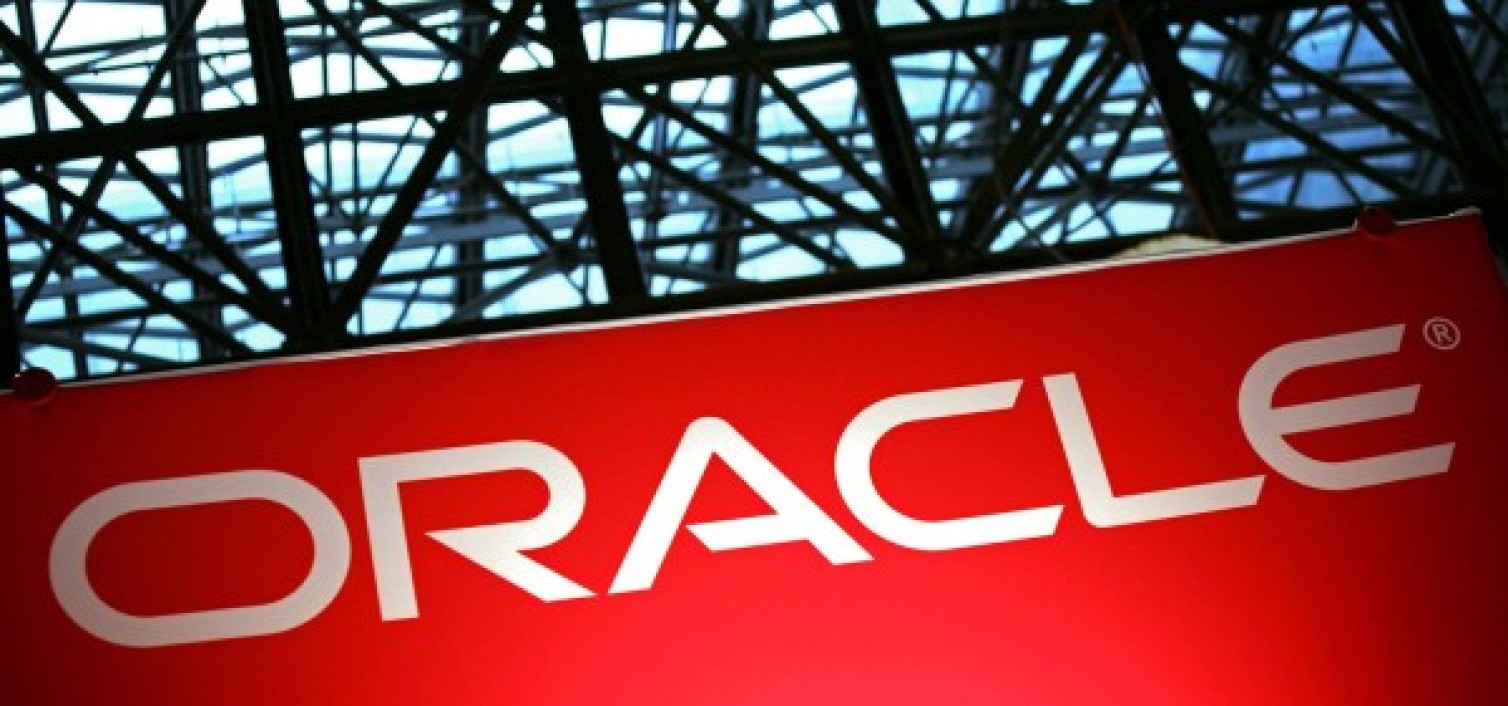 Oracle is gearing up on hosting a one-of-a-kind Oracle Cloud Day event next week, to showcase the firm's fully integrated stack of cloud applications, platform services, and engineered systems.
Set to be held on April 14, 2016, the Oracle Cloud Day will be implemented by connecting more than 30 countries from the East to the West of Africa, live across 4 time zones.
This event will be rolled-out by using Oracle's superior Cloud technology, reaching over more than 30 locations and using webinar technology to engage regions simultaneously. The event will bring together over 1100 people including Oracle employees and support staff, as well as partners that will work together to support this great initiative, around 200 of them presenting on the day. Together with Oracle's state of the art Cloud technology, Oracle will reach partners, channel partners, distributors, entrepreneurs, students and consumers who have and have not yet heard about Oracle.  Over one million participants will be reached on one day, all at the same time.

Participants will be invited to engage in discussions related to all three of the Oracle Cloud portfolios, which include Software as a Service (SaaS), Platform as a Service (PaaS) and Infrastructure as a Service (IaaS). Various keynote addresses from Oracle executives such as; Cherian Varghese, Managing Director of the Sub Saharan Africa Cluster in Africa will be heard, as well as presentations from Cloud experts, case studies and physical demos of the power of cloud technology, through real-life experiences, showcasing how adopting cloud can enable current and future customers.
"At Oracle, we believe that Cloud is the most powerful force in information technology, and in short this means that it's changing the way we work, the way we collaborate and the way we go to market. It will ultimately change the way we think about business," says Varghese.
Africa is currently in an adoption and experimental phase, when it comes to Cloud technology and it will be an objective of the event to break the myth that Africa is not ready to adopt and implement Cloud. "We have already seen successful adoption of the Cloud in many of our customers in Africa and the momentum is growing rapidly. The adoption of Cloud has seen a significant change over the last three years and there is currently no other Cloud technology that can provide a secure, flexible and cost effective complete infrastructure other than Oracle."
Oracle Cloud offers the most integrated public and private cloud with best-in-class services across SaaS, PaaS and IaaS.  The African continent depends on small to medium sized businesses for its growth, and although Oracle is well-known amongst large corporations and in the public sector, todays offerings from Oracle will make world-class solutions available to even smaller organisations.
Varghese goes on to say that "Cloud can and will have a profound impact on business in Africa. Not only, will it enable small to medium enterprises and large corporations to respond faster to the ever-demanding customer, but it will help business to innovate cost effectively at a pace that will overwhelm competitors, and at the same time it will unlock the potential of employees by supporting new ways of collaborating."
The event confirms Oracle's continuous investment and commitment to the African continent to assist organisations to embrace and educate them about the Cloud. This will enable organisations to transform their business with Oracle solutions. "We are the only supplier with a complete package of Cloud and we would like to change the perception that organisations can't transition slowly or in stages to the Cloud effectively".
"The 'Oracle Cloud Day' aims to supply organisations with the infrastructure to succeed better as businesses, so that Africa as a continent can accelerate and develop for the future," concludes Varghese.
Read: Oracle announces a recruitment drive to add 1,400 new cloud sales professionals