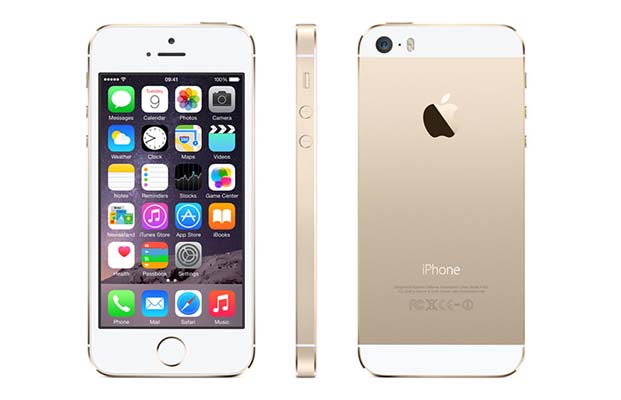 Two days ago, Apple introduced its cheapest smartphone of 2016, the iPhone SE. This smartphone borrows a lot from the iPhone 5s which was launched a couple of years back. With the launch of the iPhone SE, Apple is said to be discontinuing the iPhone 5s, the phone it copies a lot from. This move makes a lot of sense since Apple wants people to opt for the iPhone SE which has much better specs.
Apple has even delisted the iPhone 5s from its website replacing it with the iPhone SE. This is not strange for Apple as the company has always done this with every new device launch. Apple usually keeps a few devices on the market and when a new one is launched, there is one that is discontinued.
The iPhone 5s was launched back in 2013 and had decent specs for its time. it had a 4 inch display with a resolution of 640 x 1136 pixels. Powering it was the Apple A7 chipset which has been upgraded to the A9 one on the iPhone SE. For the RAM it has 1GB one with 16/32/64 GB of internal storage space.

At the back, it has an 8MP camera with a 1.2MP front facing one. The front facing camera is the same one found on the iPhone SE.
Even as Apple discontinues the iPhone 5s, you will still be able to get it from third party retailers if you want it. But then again, what would be the point of getting it instead of going for the iPhone SE which is way better?
Read More: Apple Unveils The iPhone SE with A 4 Inch Display and an 'Affordable' Price Tag