You probably already know that Huawei will be unveiling its next flagship smartphone, the P9, early next month. The company hasn't confirmed the existence of this smartphone but recently teased an event it has on April 6. The Huawei p9 will be unveiled at this event and is expected to have a dual camera setup.
Since Huawei has not officially commented on the existence of the P9, we know very little about it in terms of specs. Even though this is the case, we have still been able to speculate on some of the specifications we expect on this smartphone when it is launched. Most people expected Huawei to unveil the P9 last month at Mobile World Congress but that never happened for unknown reasons.
Right now we are pretty sure that April 6 is the launch date as Huawei has sort of confirmed this and the increased number of leaks about this device have also gone up showing us that it is around the corner. The latest leak comes to us inform of photos that tease this phone showing us some of the features we should expect. Check out the photos below.  The photos are shared by Huawei so they are 100% legit.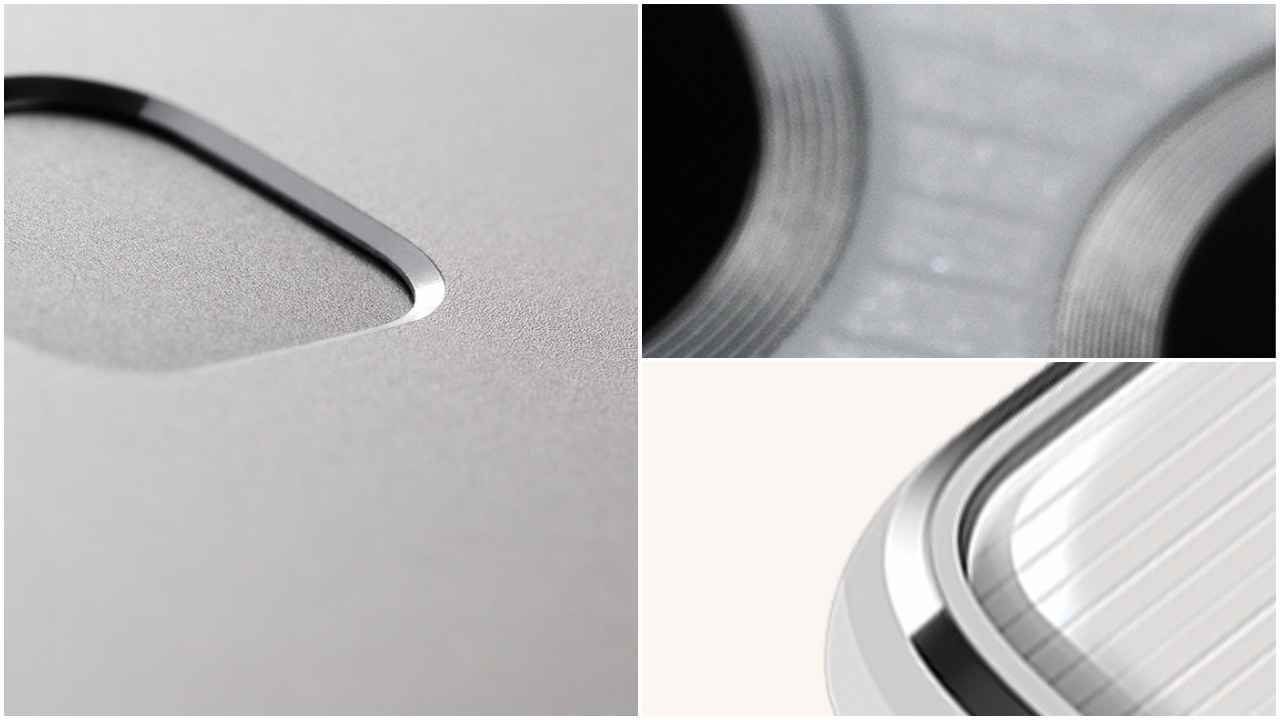 As you can see, the images above only show close-ups of certain features and do not give us a complete look. One of the photos shows what appears to be the dual camera setup with the second one showing its fingerprint scanner and the last one shows its metal frame. The Huawei April 6 event tagline in #OO which sort of confirms the dual camera setup. It looks like Huawei will be using the dual camera setup when marketing the P9.
Keep it here to be informed if and when we learn more about the Huawei P9.
Read More: The First Official Teaser of the Huawei P9 Confirms a Dual Camera Setup