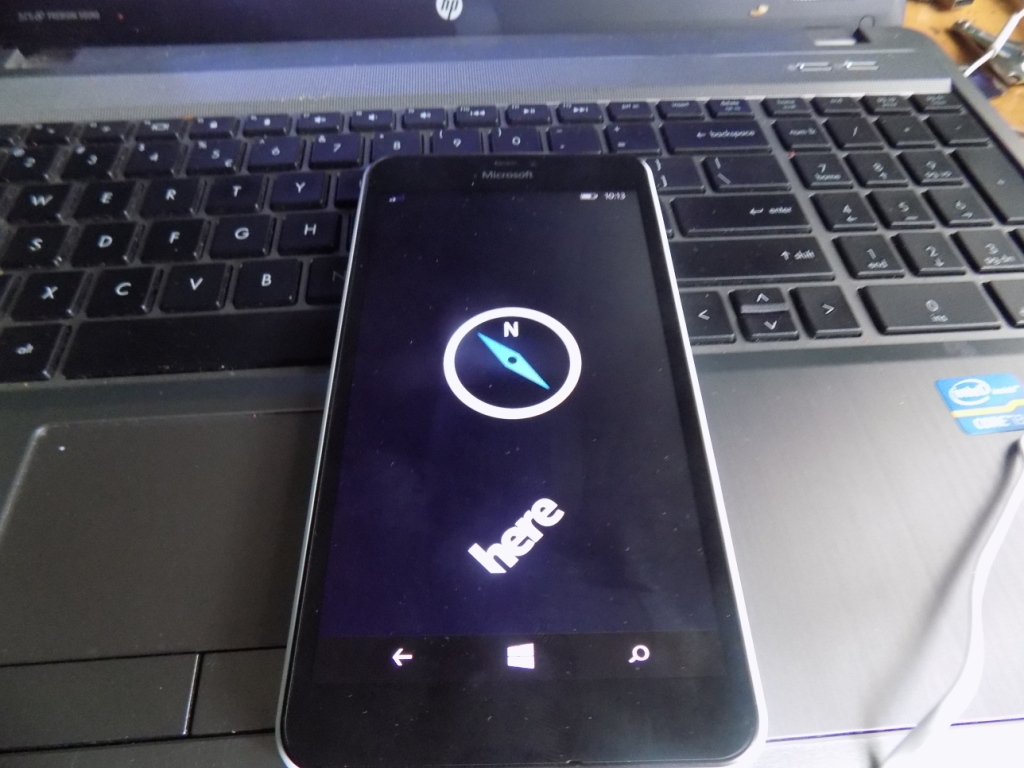 If you have ever owned a Lumia smartphone, then you know that HERE Maps was one of its best apps. I have personally used HERE maps on many occasions and I honestly found it to be one of the best mapping and navigation apps out there. If you have used this app or are still using this app, you may be sad to know that it will be pulled out of the Windows 10 store later this month on March 29.
HERE announced this a few days ago saying that "the essence of the HERE apps lives on in the Windows Maps app." The company went ahead to say that future developments of the Windows 8 version of the app will only be limited to "critical bug fixes." The app will continue working on Windows 8 devices given the fact that it is integrated in the Windows Phone 8 operating system. Those upgrading from Windows 8 to 10 will have to know that you will lose the app.
There is the Windows Maps app for those who need navigation services on Windows smartphones. This means that you will have to switch to this new one which I don't find to be a bad thing given that you get most of the same features you had on HERE Maps. Windows Maps app was developed by Microsoft using the HERE platform so you know the experience you get is not far off.
HERE Maps has been available for Windows 10 Mobile by using some workarounds which will no longer work from June 30th. A blogpost from HERE reads, "In the last few months, we made the HERE apps compatible with Windows 10 by using a workaround that will no longer be effective after June 30, 2016. To continue offering the HERE apps for Windows 10 would require us to redevelop the apps from the ground up, a scenario that led to the business decision to remove our apps from the Windows 10 store." This is the main reason why HERE is pulling out its app from the store.