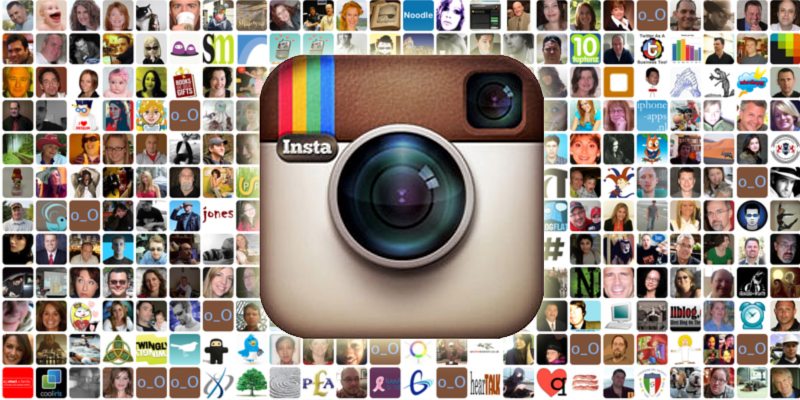 Instagram is not a huge fan of the Windows platform and its app for Windows Phone 8.1 has been in beta mode for as long as I can remember. Some people even said that the main reason why the Instagram app for WP 8.1 is still in beta is because Microsoft refused to pay Instagram as that is what the latter wanted. This was and still is just a rumor that was never confirmed.
Back to Instagram for Windows 10 Mobile, the app is finally available for users to download. Those who have installed that app report that it is a full-featured Instagram app which will run on the Lumia 650, Lumia 950 and Lumia 950XL.
Check out some of the photos of this app as shared by Windows Central

Some of those who have used Instagram for Windows 10 Mobile are reporting that it is very unstable and tends to crash from time to time. It is especially buggy when taking photos and using the editor.  This is not surprising for a new app and given that it is still in beta, the engineers over at Instagram have enough time to fix these issues. From the app description, this is what Instagram informed those who installed the app, "Thanks for using Instagram Windows Beta. If something isn't working, give feedback directly to the team by physically shaking your phone."
My hope is for Instagram not to leave app in beta for long as it has done with the Instagram app for Windows 8.1.
All in all, it is nice to see Windows 10 Mobile users join the over 400 million people who use Instagram at the moment. According to Windows Central, Instagram beta app was ported using Facebook's own Osmeta technology and not using Project Islandwood as most people had expected.
The app is still not available for Windows 10 for PC and there is not information if it will be heading there anytime soon.
Read More: Instagram to Support Multiple Accounts Per User