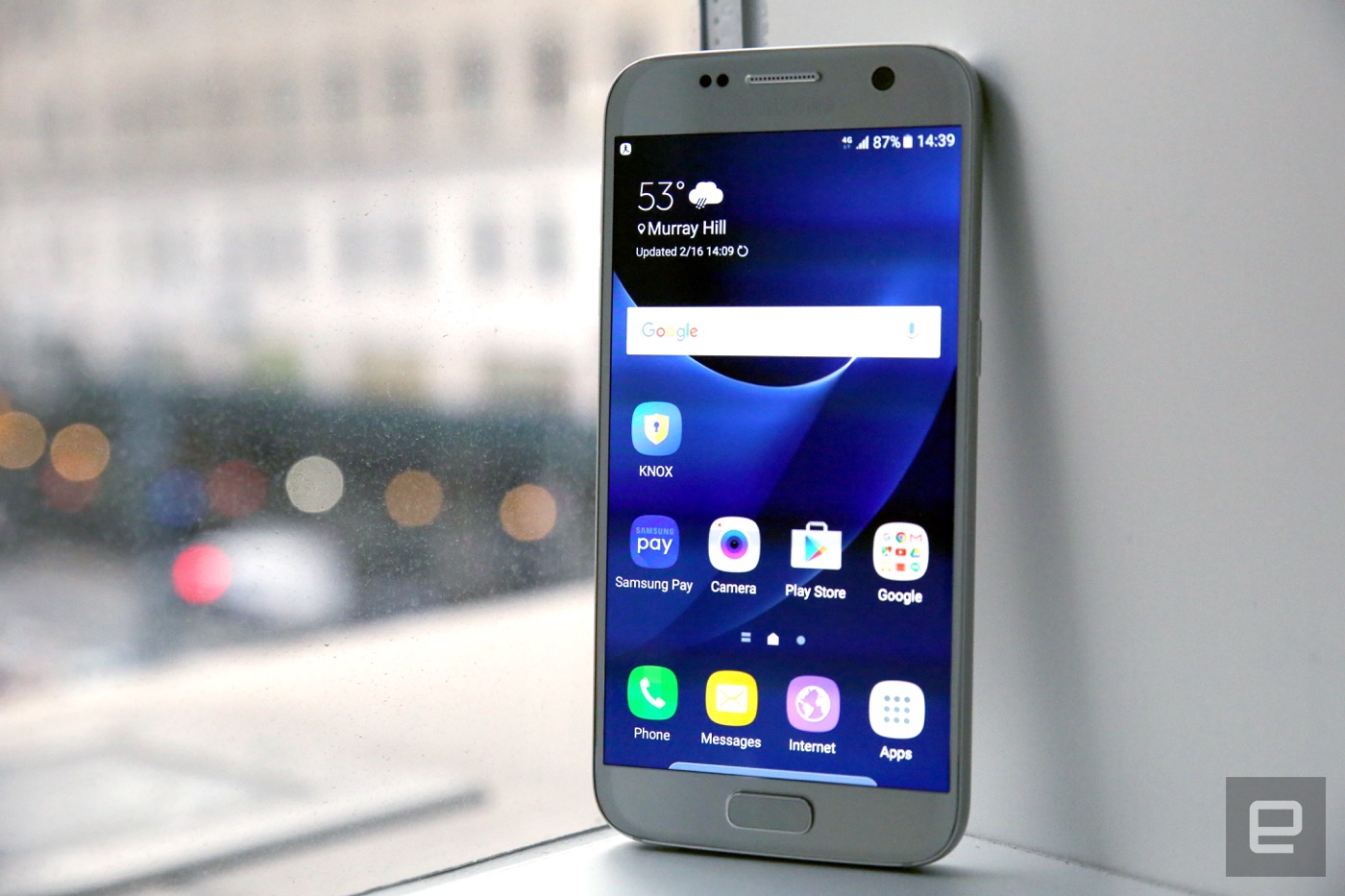 Samsung officially launched the Galaxy S7 and S7 Edge smartphones late last month at Mobile World Congress 2016. As the company unveiled these two flagship smartphones, it revealed that they will be available in the market as from March 11 in the first 60 countries.
Before the official launch of these devices, interested customers have the chance to pre-order them in their specific markets. Here in Kenya you can pre-order these devices through Safaricom with the Galaxy S7 retailing at Ksh 75,000 and the Galaxy S7 Edge retailing at Ksh 85,000.
Samsung pre-orders are not available in Kenya only. They are available throughout the world and the demand for these two devices is pretty huge and according to Samsung's mobile chief Koh Dong-jin who revealed that the pre-orders trickling in are stronger than what the company expected. He did not reveal the real numbers but if you have looked at these two devices and their specs then you know they are some of the best smartphones ever built by Samsung.

The Galaxy S7 and S7 Edge will go on sale tomorrow in 60 countries and unfortunately Kenya is not one of them. We should be expecting this phone in Kenya later this month.
Read more: The Samsung Galaxy S7 will be available in Kenya on March 18