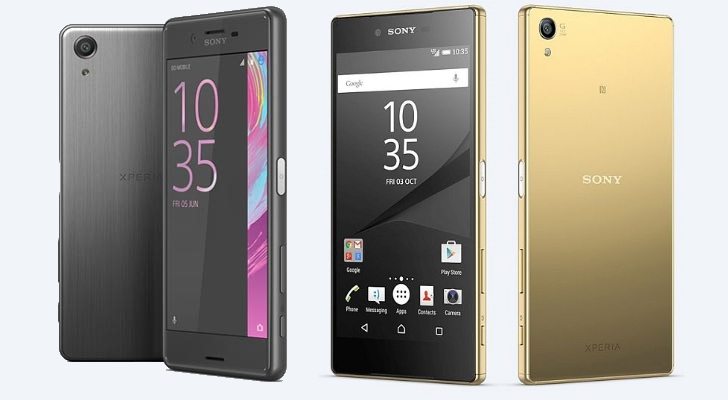 Fans of the well known Xperia Z series were somewhat disappointed after they learnt that the loved and appreciated flagship series of Sony Xperia lines was no more. This didn't come as a surprise though as there had been speculations and rumours that the new Xperia X Series had come to take the life support machine off the Xperia Z series that was not doing so well.
Read More: Sony Announces Xperia X, XA and X Perfomance at MWC
The rumours were however confirmed when an official statement from Sony Mobile was released, siting that indeed Xperia Z series was no more. Find the official press statement below.
"The Xperia Z line has reached its culmination – Xperia X series represents a new chapter and evolution of our product strategy. Whilst the Xperia Z series was all about bringing the best of Sony's advanced technologies to smartphones, Xperia X series is based on bringing smart, adaptive Sony user experiences across camera, battery performance and hardware / software design."
What this means is that now, we have the Xperia X as the flag bearers of the Sony Xperia brand. Being a hardcore Xperia fan, I cannot help but get really excited about the new Xperia X series. Let's hope Sony won't make the same mistakes it made with the Z series on the X Series. I think it's time we saw a Quad HD display now, Sony?!
Source: Xperiablog