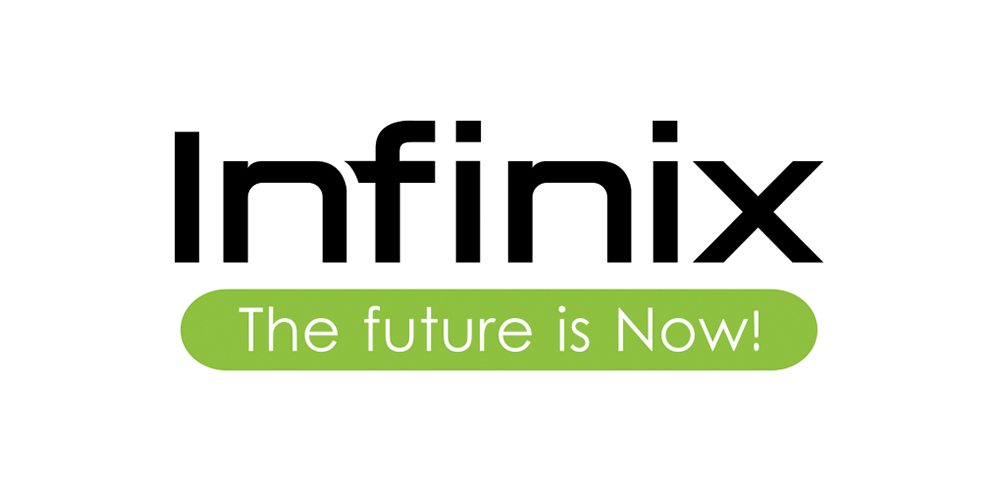 Infinix is one company that has always fascinated me. The company has not been around that long but its aggressive nature will get your attention whether you like it or not. The two most recent devices from the company are the Infinix Note 2 and the Infinix Zero 3.
These are not the only devices from the company we will be seeing around this year. The company has shared an image on Facebook and Twitter giving as a sneak peek into the Infinix Hot 3 which it says is 'coming soon'. The Hot 3 will be taking over from the Infinix Hot 2 which was and still is the first and only Android One Smartphone in Africa.
Read More: The Infinix Note 2 (X600) Review
Check out the image the company shared.
As you can see from the image above, the tagline for the Infinix Hot 3 is "Selfie with soft flash makes life colorful" which means that this phone will come with soft flash for the front facing camera. My guess is that it will be a 5MP front facing camera. This will probably be coupled with an 8MP or even 13MP camera at the back. This will not be too bad given that the phone is meant to be the cheapest out of all Infinix's phones.
What of the Infinix Hot 2
Infinix started rolling out Android Marshmallow to the Infinix Hot 2 about a month ago. This was bit late given that the Hot 2 is an Android One device and was supposed to be among the first devices to get the update. Some people had even claimed that Infinix had pulled out of the program but that seemed not to be the case.
Am not sure if the Infinix Hot 3 will be part of the Android One program and it is too early to tell. I doubt it will be part of Android One devices as if that were so, we would be seeing it later in the year when the new Android version is about to roll out and Infinix would have not started teasing it this early.
We currently don't know anything about the specs but be sure I will update you on that as I get more Information.
Read More: Android Marshmallow has started rolling out to the Infinix Hot 2