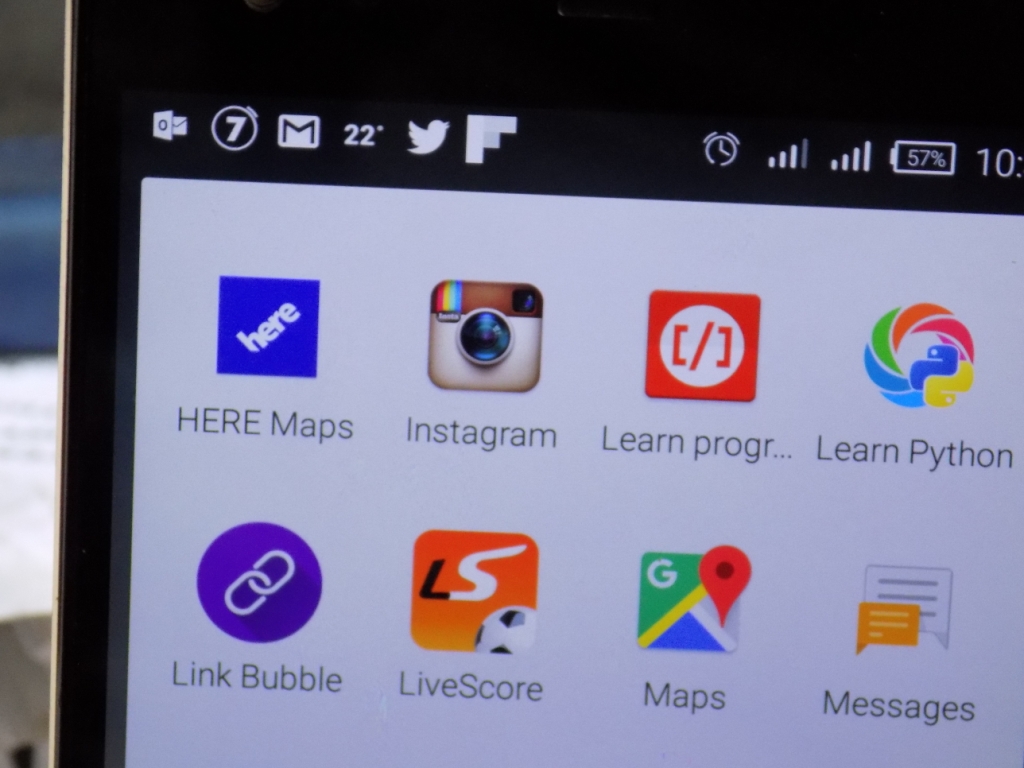 Knowing how the content you put out performs is very important for anyone. You need to know if people are interacting with the content you are putting out or not. For those on Instagram, you may be happy to know that the photo and video sharing site wants to introduce a video view counter to show you how many times a certain vides has been viewed.
The company announced through its official blog that this new feature will be rolling out to users in the next few weeks. The video view count will be displayed below the video similar to what is seen on the photo below.
A statement from Instagram said, "Over the next few weeks, you'll start to see how many times people have watched a video on Instagram. Views are the most widely expected form of feedback on video. That's why you'll begin to see view counts underneath videos where before you'd normally see likes."

You will still be able to see the number of likes your videos get when you tap on the view count. This means that you will not lose this very important feedback method.
A view count is registered when the video has been viewed for at least three seconds. This is the best way of feedback any video content producer will use to determine relevance of the video posted on the site.
This is one of the many changes users should expect on Instagram this year and comes days after the company announced that users will be able to add multiple accounts to Instagram for Android and iOS.
Read More: You Can Now Add Multiple Accounts to Instagram for Android and iOS