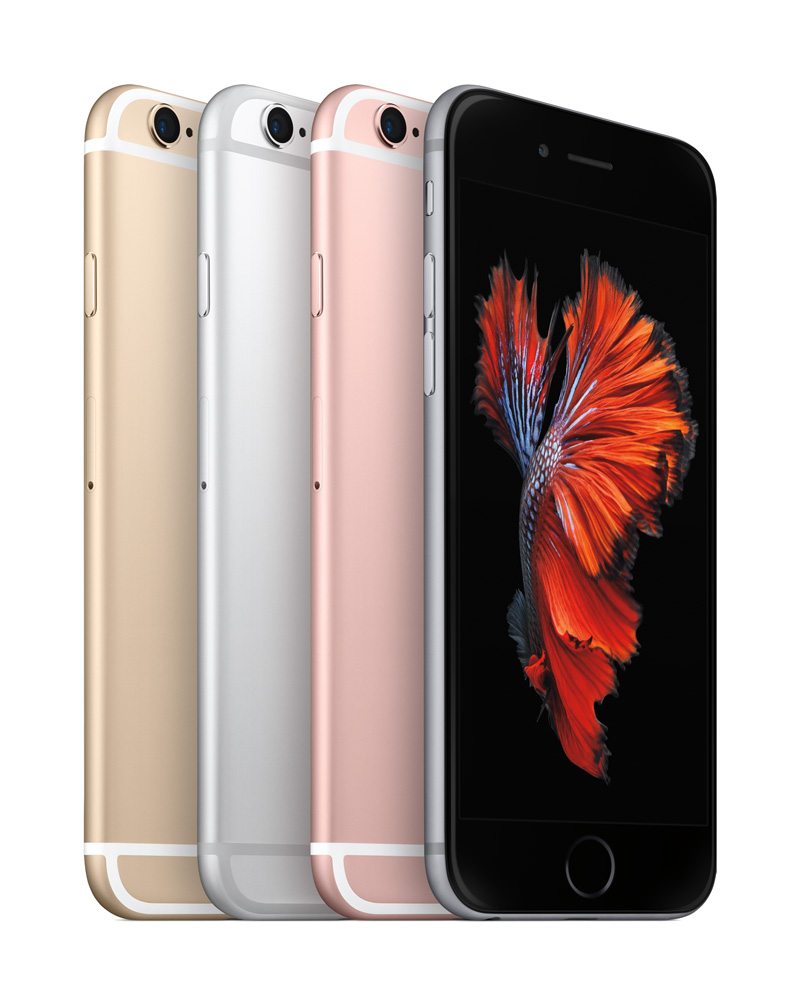 Do you own an iPhone? If yes or know someone who does, you may want to tell them there is a link that can cause their devices to crash. The link am talking about is crashsafari.com and I will not be linking to it as I don't want any of the readers using iOS to click on it and crash their devices because of me. This post is meant to inform you so as not to click on it in case anyone sends it to you.
According to The Guardian, clicking on the link will overload the default browser on any device. It is able to do this with a self-generating text string which fills up the browser's address bar very fast. Your device will not be able to process this and will end up crashing.
On the iPhone, it will cause your phone to hard reboot in twenty seconds. This will be the same case for the iPad since its default browser is Safari. Clicking this link on Safari on Mac will also cause it to crash. Clicking it on Chrome on Mac will cause the browser to slow down significantly depending on the processing power the machine has.

If you are on Android, you may be affected but not so much as this link only slows down Chrome. At least your Android device will not crash.
No Permanent Damage
Clicking on this link may cause your device to crash but will not lead to any permanent damage. Everything will go back to normal by just restarting your device.
I have not given this a try but am planning to do so later in the day on my Android device to see what will happen, in the meantime, you may want to avoid the link by any means.
Read More: iOS 9 is installed in over 75% of all Apple's mobile devices