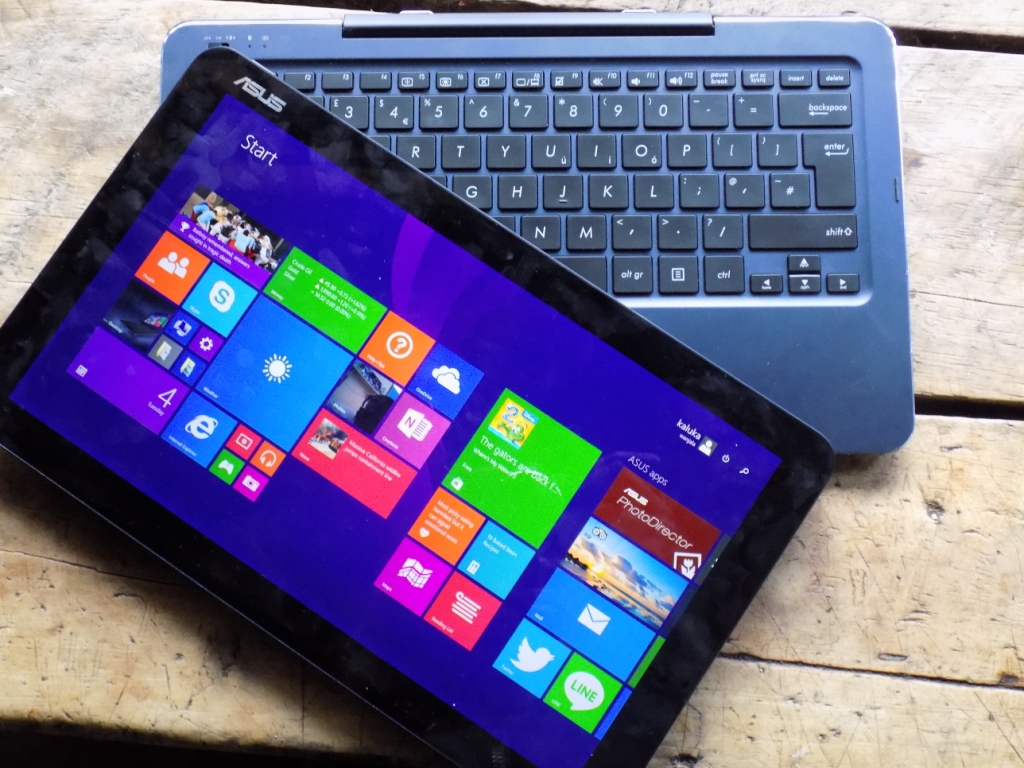 Windows 10 is available to the public but not everyone has upgraded to this OS. There are people who are still using the old versions such as Windows 7, Vista and Windows 8.
If you are using Windows 8 (or the earlier versions for that matter) Microsoft will stop releasing security updates and patches to you. This means that you will not get any future updates from Microsoft from today. This can be good news to those who dread Windows updates but it means that Microsoft is leaving you 'naked' to attacks.
This is exactly the same thing Microsoft did to Windows XP some months ago and has never looked back. With Windows 10 available for free for those with genuine Windows 8 versions, you may want to upgrade right now.

There are currently over 41 million Windows 8 users and this announcement gives them a chance to jump to Windows 10 or be at risk of running into security problems.
Structured Support Timeline
With every OS launch, Microsoft usually has a support timeline for the existing versions. This is because not everyone is able to jump into the new OS at the same time.
Microsoft has announced that it will not be supporting Windows 8 and Windows 8.1. The company will still support Windows 8.1 Update until 10 January 2023, if you are using that version, you are in luck. For those not on the update, it's time to get updating.
End of support for Internet Explorer versions 8 to 10
Microsoft has also announced that it will end support for Internet Explorer versions 8 through to 10, does anyone even use them? The company is urging users to upgrade to Internet Explorer versions 11 with this announcement.
Through a statement, Microsoft said, "Internet Explorer 11 offers improved security, increased performance, better backward compatibility, and support for the web standards that power today's websites and services. Microsoft encourages customers to upgrade and stay up-to-date on the latest browser for a faster, more secure browsing experience."
Read More: Windows 10 Was Downloaded 14 Million Times within the First 24 Hours of Its Release