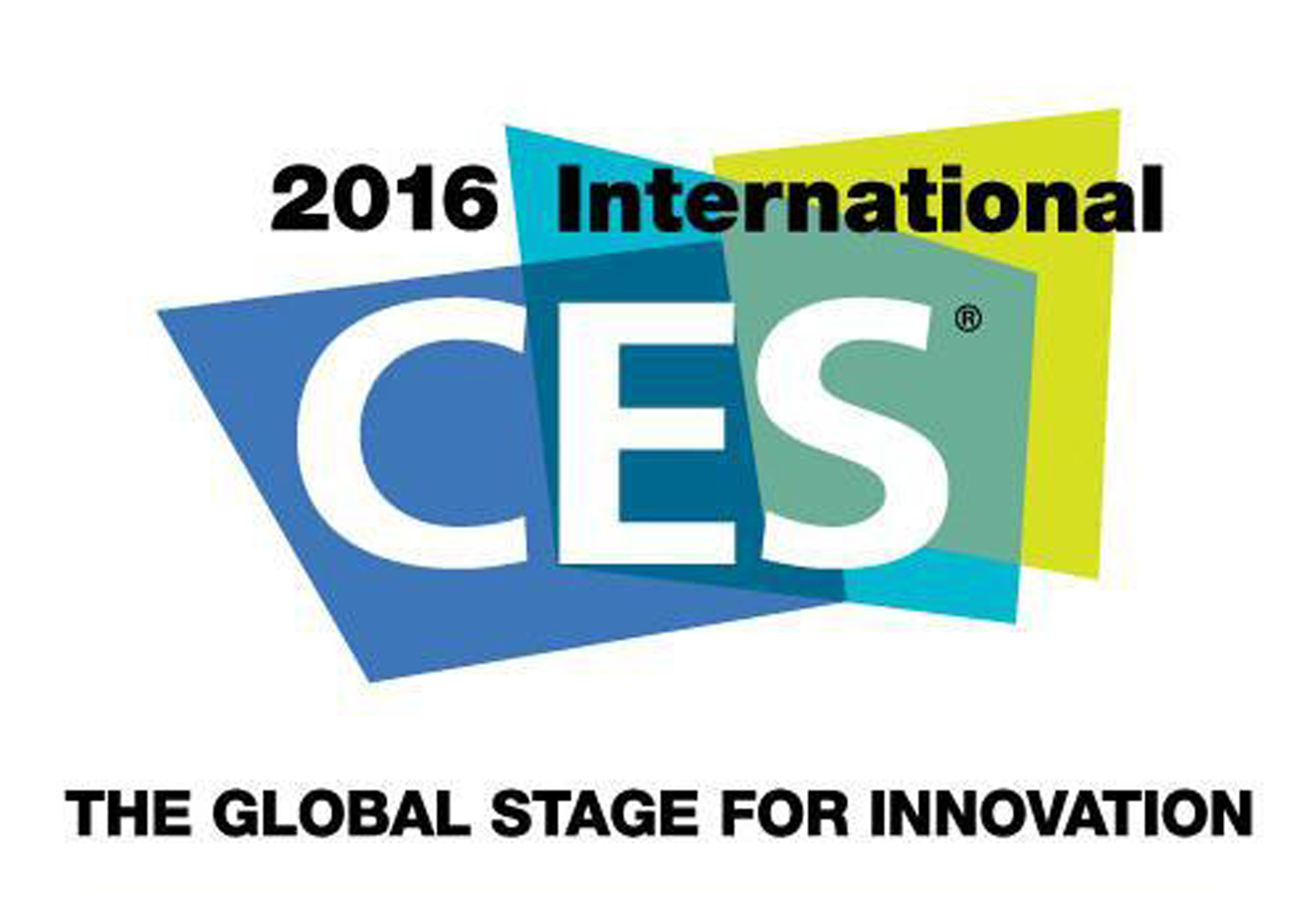 CES 2016 just concluded and we have seen a lot of tech…the really good, the just ok and the not-so-interesting.
Personally, CES this year hasn't met my expectations. I was expecting more things that would excite me but this doesn't mean that there was none.
Below I will list tech that I found to be very interesting from CES 2016
Lenovo Link

This accessory does a very simple but very helpful job. It helps one link their computer with their smartphone. The Lenovo Link is a small dongle that features a standard USB port on one end which connects to your computer and a microUSB on the other end to connect to your phone. When used with Lenovo's software on your phone, it lets your virtualise your phone and control it in its entirety using the inputs on your computer. You can do all kinds of stuff on your phone through your computer, including copying a text from your computer and pasting it in your phone, more intrestingly, you can use your phone's screen as an extended display.

SanDisk Connect Wireless Stick

This simple stick can simply be explained as a personal cloud storage device. What does it do? It's a flash drive that has wireless capabilities, instead of walking around with the standard flash drive (or flash disk) this new invention lets you access files and/or save files on it wirelessly. You can access them on your phone and computer. You can as well stream your own videos from the stick and share your documents with your friends wirelessly, like I said, this is a neat personal cloud storage.

Alcatel One Touch Xcess


This is a gigantic tablet meant to rival Samsung's Galaxy View. To be honest, it is kind of extreme, with a 17.3″ Full HD Display. I don't blame Samsung and Alcatel for taking the lead in gigantic tablets but I think this was inevitable with the size of smartphones increasing with 5″ phones being defined as 'small or compact'.
Back to the Alcatel One Touch Xcess, it is a sweet device…with impressive specs, 1.5GHz octa-core MediaTek MT8783T processor with 2GB of RAM on board. There's 32GB of internal storage that can be expanded via a microSD card and has a 10,000mAh battery and the Xcess runs Android 5.0, disappointing but I am hoping Alcatel release an update to Marshmallow.
What's sweet about this device is how Alcatel has managed to add customizations that are unique to the Xcess, the multitasking abilities are superb and the design, just classy. We might never see this device in Kenya, but it is good to know it exists.
Read More: Samsung Wants To Take the Tablet Game to a Higher Level with an 18.4-Inch Galaxy View Tablet
 Intel Compute Stick (Second Generation)

The first generation of the Intel Compute Stick was realease during CES 2015, and this year Intel released the second genration of the Compute Stick and it is loaded.
It looks and feels like the first generation but Intel included a second USB Port (now it has USB 2.0 & 3.0), faster processor (Core M3 and Core M5 variants), and HD streaming. What does the Compute Stick do? As the name suggests, this is a fully functional computer built into a flash-drive-like body. All you have to do is connect it to any TV or monitor and bam! you have your fully functioning desktop. You can go ahead and connect other peripherals as well. This is a great gadget to have and it retails as from $159 (Ksh. 16,282).
Read More: Intel Compute Stick Review
Huawei Mate 8 and Honor 5X

These two devices, both made by Huawei are incredible. The Huawei Mate 8 is a 6″ Phablet that is the successor to the Mate 7. We have already looked at the Mate 8 here before, so I will not dive into the details.

Read More: Huawei Mate 8 Specifications

The Honor 5x is also made by Huawei but doesn't bare the brand name. This is a startegy Huawei uses to penetrate the U.S. market. The 5x is a mid-ranger with 2GB RAM, Snapdragon 615 Processor, 5.5″ Full HD Display, 13MP Back and 5MP Front camera, Android 5.1.1 Lollipop, 16GB Internal memory with SD Card support. It retails at around $199 (ksh. 20,400) and this phone makes it to my list of phones I wish were available in Kenya.
This isn't an exhaustive list, there were other amazing tech present at CES 2016 but I could only trickle down to a list of 5. If there is anything you liked at CES, tell us on the commebt section below or on Social Media.