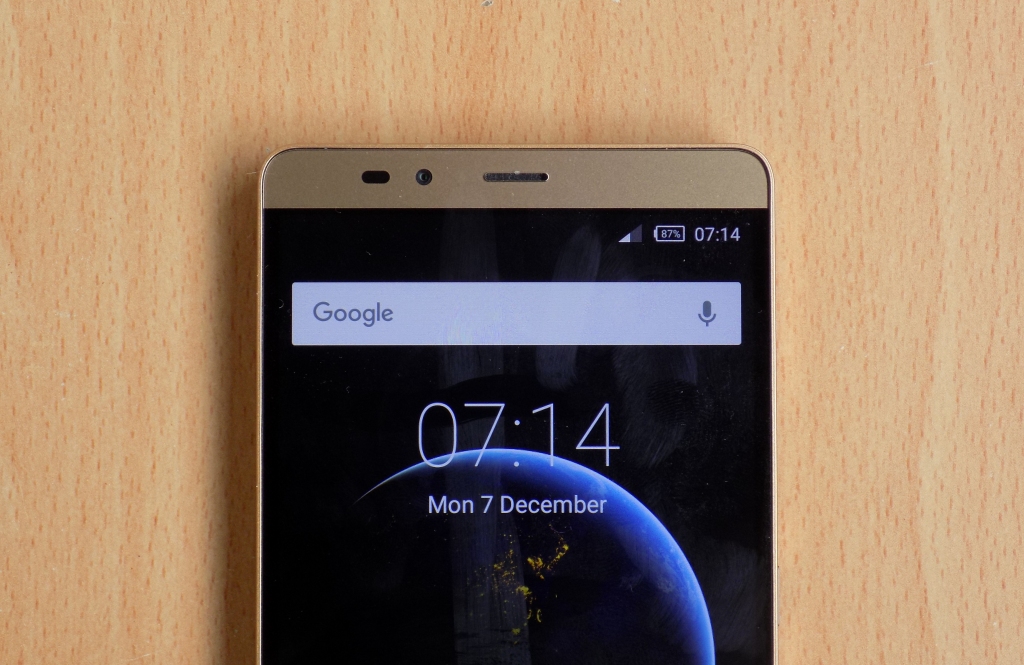 The latest smartphone launched by Infinix, the Note 2, has been available in the country since last month (December). The Infinix Note 2 is available in two variants, one with 1GB of RAM with 3G connectivity while the other one with 2GB of RAM supports 4G LTE.
Since it was launched in Kenya, the only version that was available was the 1GB one. With the new year, Infinix has decided to introduce the 2GB version in the country. This version is already available on Jumia and joins the 1GB Infinix Note 2 that is available exclusively on the e-commerce platform.
The 2GB version is available for Ksh 13, 999 only compared to the 1GB version that is available for Ksh 12,499. If you ask me, the 2GB variant is the best option and value for your money at this point. You get a bigger RAM and 4G LTE for just Ksh 1,500 more.

I have included list of articles about the Infinix Note 2 that you may want to read. Also included is the review which I suggest you look at if you are planning to get this phone.
Read More: Infinix Note 2 Unboxing and First Impressions
Read More: Infinix Note 2 (X600) Specs and Price in Kenya
Read More: The Infinix Note 2 (X600) Review