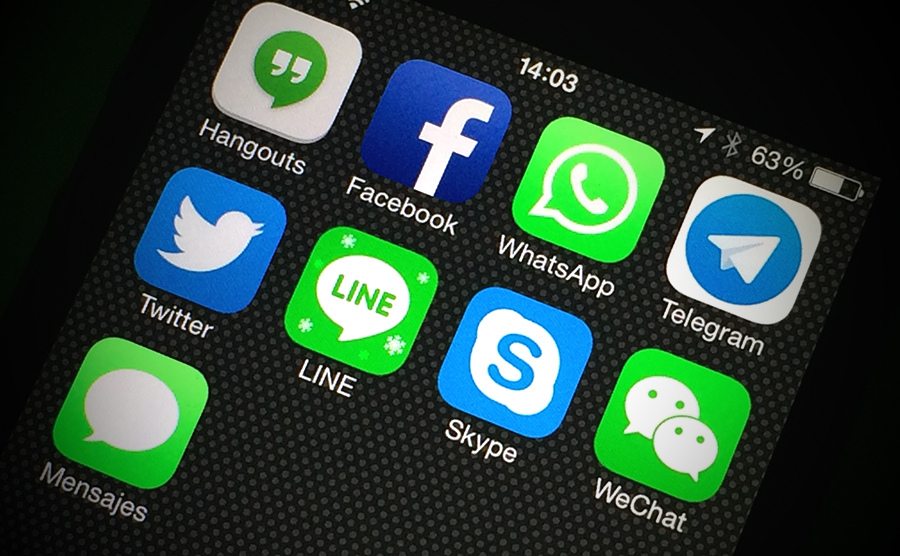 Last week, WeChat (the messaging platform) rolled out its mobile payment solutions platform, WeChat Wallet, in South Africa. The company says that this is similar to physical wallet which can store bank cards and make instant cash payments within its platform. It is almost similar to what Google Wallet is.
Through a statement, the company said, "With WeChat Wallet, people can electronically send cash to friends and family, just like handing cash to a friend to get you lunch or pay for coffee or a drink at the bar. Information of up to three chip and PIN debit or credit cards, which are verified by Visa and MasterCard security systems, can be saved in the WeChat Wallet."
The company went ahead to say," In addition, cash can be sent to friends via WeChat – without the need for a bank account. When registering for WeChat Wallet, people automatically become Instant Money users, which allows those without bank accounts to enjoy the benefits of the platform. Instant Money vouchers make up the cash balance, which can be topped up via traditional Instant Money channels."

WeChat says that it is using this feature to merge the online and offline worlds. It provides people with secure ways of storing bank cards and making cash payments on the go and thus providing seamless payment integration in a single application.
"You no longer have to worry about sending money to a friend or family member that doesn't have a bank account or that doesn't bank at the same bank as you do. With WeChat's Wallet, you can transfer money directly to their phone and they can cash the exact amount they need and keep the balance for later," says Brett Loubser, Head of WeChat Africa.
Registering for WeChat Wallet is easy. Simply log into WeChat, tap 'Me', then tap 'Wallet' and follow the step-by-step instructions. The service is only available to South Africans who are 16 or older with a valid ID number and are using iOS or Android phones.
The company has not said if it has any plans to expand the service to other countries in Africa.
Read More: BBM Mobile Payments Will Soon Be Available In Africa