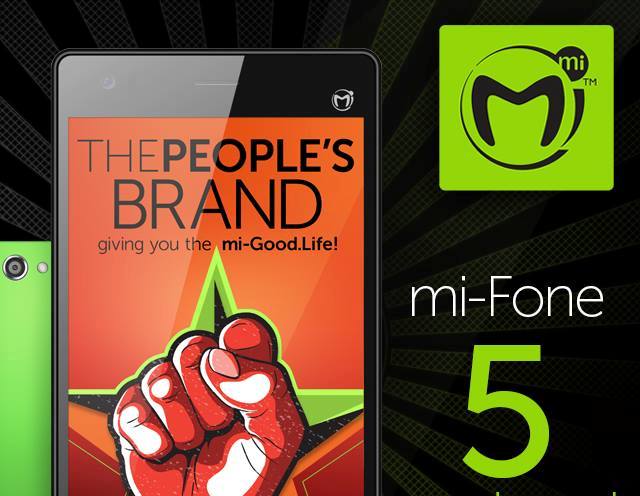 If you are a regular reader of TechArena, you probably already know that Xiaomi, the Chinese smartphone manufacturer, is planning to launch its devices in Africa this year. The company was to make its debut in Africa as early as this month as it tries to capture the rapidly growing number of consumers interested in smartphones.
As Xiaomi plans to come to Africa, Mi-Fone which refers to itself as First African Mobile Devices brand, is not happy with this move for one main reason. In a statement sent to media house, Mi-Fone said, "The objection rests on the basis that the introduction of Xiaomi's 'Mi' products on the continent is an infringement of trademark in a market where mi-Fone has a well-established presence via their 'mi' and 'mi-Fone' trade names."
Looking at this closely, you will have to be on Mi-Fone's side. The company has been using this branding on its devices for a while now and Xiaomi cannot just come into the market and take it away. I just hope that these two companies reach some kind of agreement as I really want to see Xiaomi in Kenya.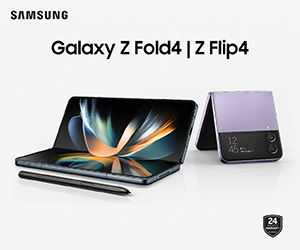 Speaking on this, Alpesh Patel, Founder and CEO of Mi-Fone, explains, "It is great that companies want to come into Africa and realise the potential of African smartphone growth, but it is our duty as a relatively small indigenous 100% African owned company to stand up for our rights as the first original registered owners of the "mi and mi-Fone " names in Africa. I would have hoped that big companies like this would have done their due diligence before announcing their proposed entry into Africa".
Mi-Fone was established back in 2008 while Xiaomi (which uses the mi brand) was established in 2010. This is the defense Mi-Fone is using to show that its argument is not irrelevant.
Mi-Fone's Growth
You may or may not have heard about Mi-fone and may be arguing that the company is trying use Xiaomi's popularity to grow its brand. That might be true but considering that Mi-Fone has been around (in Africa) longer than Xiaomi, I think their argument is valid.
Mi-Fone has not been so popular in the market as competition has been tougher and their distribution has not been as wide as that of other manufacturers and this has limited growth.
We will be waiting for Xiaomi's response to this and keep you updated on how things turn out.
Read More: Xiaomi is coming to Africa this September