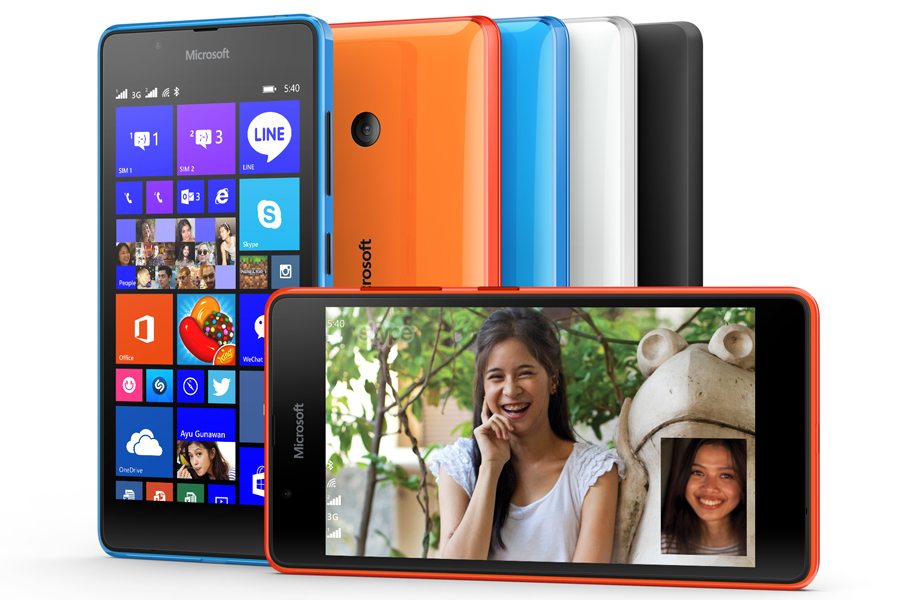 With most smartphone manufacturers launching their new devices this month, Microsoft was among the top manufacturers missing from the list. The company has been said to be working on a few new devices that will come with Windows 10 Mobile straight out of the box.
We have only been hearing about the Lumia flagships (Lumia 950 and 950XL) and we thought that these are the only devices Microsoft is currently working on.
Read More: New Windows 10 Devices from Microsoft Will Be Launched On October 6
It now looks like Microsoft is also working on a new entry level device to be launched this October. The device will be the Lumia 550 and will be the first entry level Lumia smartphone to come with Windows 10 Mobile pre-installed.
Information about the Lumia 550 has just surfaced online from multiple sources. The first source is GFX Benchmark where information about the device show that it is more of an entry level device. The information from GFX indicate that the Lumia 550 will come with a 5MP main camera capable of shooting 720p videos with a 1.2 MP front facing camera. These are not the best specs considering that even the Lumia 430 comes with a 2MP front facing camera.
A few other specs about the Lumia 550 from other sources include a Snapdragon 210 processor which clocks at 1.1 GHz, 1GB of RAM, a 4.7 inch display with a resolution of 720 x 1280 pixels. For storage, the phone will have 8GB of space that hopefully can be expanded using a microSD card.
We hope to get more information about this device and personally, I hope Microsoft does something about the camera as the 5MP and 1.2MP ones do not impress me that much. We will update you when we get more information on this device.