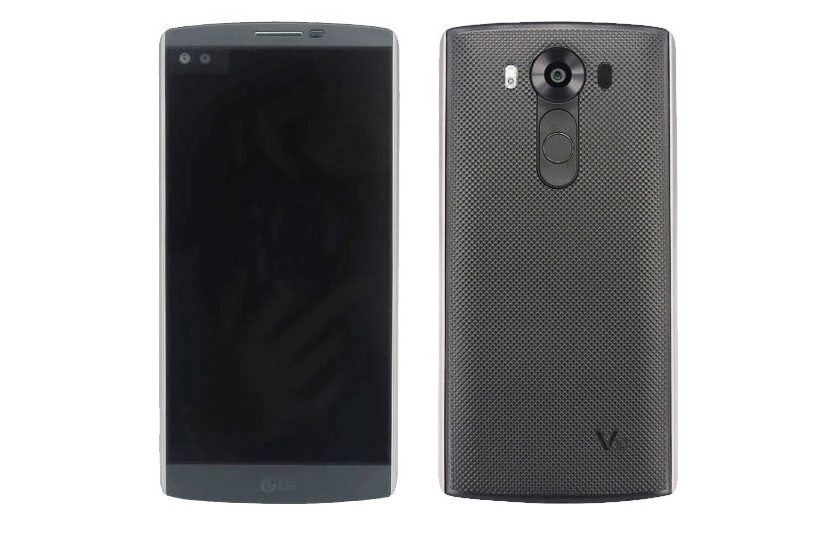 If you follow tech news closely, you will have noticed that most of the big manufacturers have already announced their new flagship devices for 2015. The two missing from the list are LG and Microsoft. With Microsoft expected to announce the next Lumia flagships mid next month, LG is planning to start October with a bang by announcing its flagship device for 2015.
LG has just sent out invites to an event on October 1st where the company will announce its next flagship smartphone. The company did not say this exactly but all things are pointing in that direction.
We have been seeing leaked images of this device even though LG has not officially confirm that it is coming. Rumors around this device have been around since the beginning of the year and LG even teased that it would be a "super premium" device.

About the 'V10' name, am not sure about it but news surrounding this device say that LG is planning to ditch the G branding for this new name. Probably to represent a new start for the company. Other people have suggested that this device will be the LG G Note or even a G Pro device. I guess we will have to wait till October 1st to know its exact name.
Some information about the LG V10 that we have as of now include a 5.7 inch QHD display, a Snapdragon 808, 3GB of RAM, 64 GB which can be expanded with a microSD card, a 16MP camera at the back and a 5MP front facing camera.
Read More: The Next Lumia Flagships, the Lumia 950 and 950 XL, May Be Launched On October 10