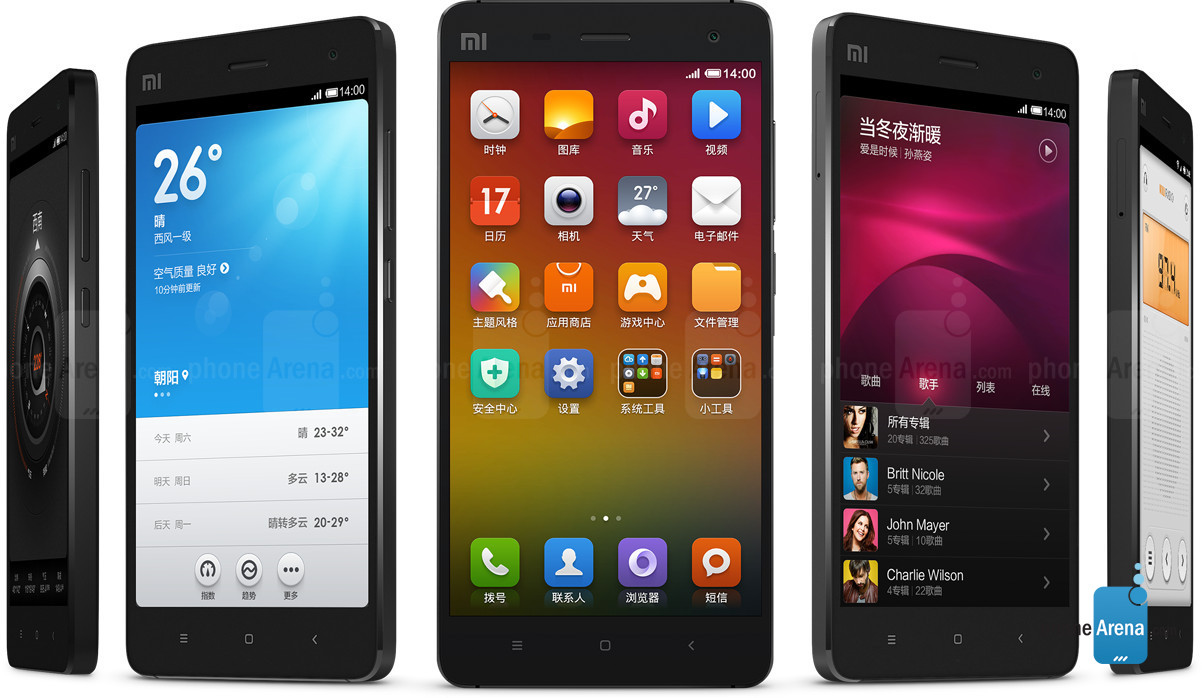 Xiaomi is one of the latest players in the smartphone market and the company is really disrupting this space. The company started by focusing on growing its customer base in its home country of china and is currently expanding globally after its initial success. The company is even reported to be coming to Africa before the end of the year. Read more about that below.
Read More: Xiaomi is coming to Africa this September
The latest smartphone from Xiaomi is the Redmi Note 2 which was announced mid last month. Since its launch, the phone has sold over 1.5 Million units. This may look like a small number but considering that Xiaomi is considered a new company compared to other players such as Samsung and LG, the numbers are impressive.

With these figures, Xiaomi is definitely having a great year and the year will get even better as the company expands to other markets.
The Xiaomi Redmi Note 2 has a 5.5 inch display with a full HD resolution. It is powered by a MediaTek Helio X10 processor with 2GB of RAM and either 16 GB or 32 GB of storage space. The 16 GB models retails at $125 (approximately Ksh 13,000 before taxes) while the 32 GB model retails at $156 (approximately Ksh 16,500 before taxes).
The phone is powered by a 3,060mAh battery with a 13MP camera at the back and a 5MP front facing camera.
Read More: The Infinix Hot 2 (X510) Review: The Hottest One Yet