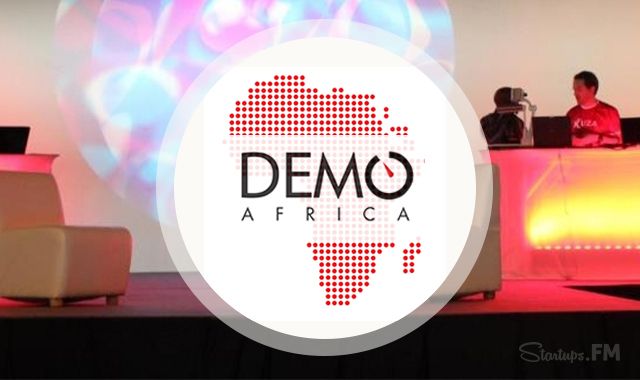 After a successful collaboration in 2014, DEMO Africa and AMPION will be teaming up again this year with the winner of the AMPION West African Venture Bus challenge scheduled to pitch at the DEMO Africa event.
The Ampion bus will begin its tour of West Africa on 17th September passing through Cote D' Ivore, Ghana, Togo, Benin and Nigeria. The bus will arrive in Lagos on the 23rd September in time for the DEMO Africa event. During the 7 day journey, the participants will have an opportunity to form teams, create their products/services, test them and receive feedback from local stakeholders.
Confirming the collaboration, Ifeanyi Oteh, co-founder and managing director of AMPION called upon entrepreneurs to take advantage of the emerging platforms to enable the creation of stronger products for local and global markets "It is on Platforms such as DEMO Africa and AMPION that entrepreneur's best receive guidance from players and peers in regards to development of solutions that best meet the existing needs." He added.

Harry Hare welcomed the AMPION team commending the collaboration of different players towards a mutual course. "It's exciting to have the AMPION and all Venture Bus participants taking part in the upcoming DEMO Africa. We believe that it is such joint efforts that will strengthen the call for more stakeholders support." He said.
The Berlin and Nairobi based AMPION operates the AMPION Venture Bus program across Africa, enabling start-up entrepreneurs  a chance to interact with their peers and receive feedback from a wide array of industry players along the countries they make stops. Select teams then embark on the AMPION fellowship program, a 6 to 9 month incubation program that assists them to prepare for their first round of investment.
The DEMO Africa event is scheduled for the 24th and 25th September at the Eko Hotel and Suites Lagos, Nigeria. 30 start-ups are scheduled to launch their products on the platform to an eco-system of VCs, investors, tech acquisition specialists, IT buyers and media from across the region and around the globe.
This year, DEMO Africa introduces knowledge streams to delve into critical topics including Business Modelling, Scaling Businesses, Creating an unfair advantage, and Raising Capital. Top industry players including Jorn Lyseggen-MEST Founder, Harry Tomi Davies-ABAN President, Folabi Esan-Partner, Adlevo Capital, Jason Njoku-IROKO TV CEO among others will lead the discussion.  Other notable activities at the 2015 DEMO Africa event include an investor roundtable forum and the LIONS@FRICA Summit.
Registration is currently ongoing.