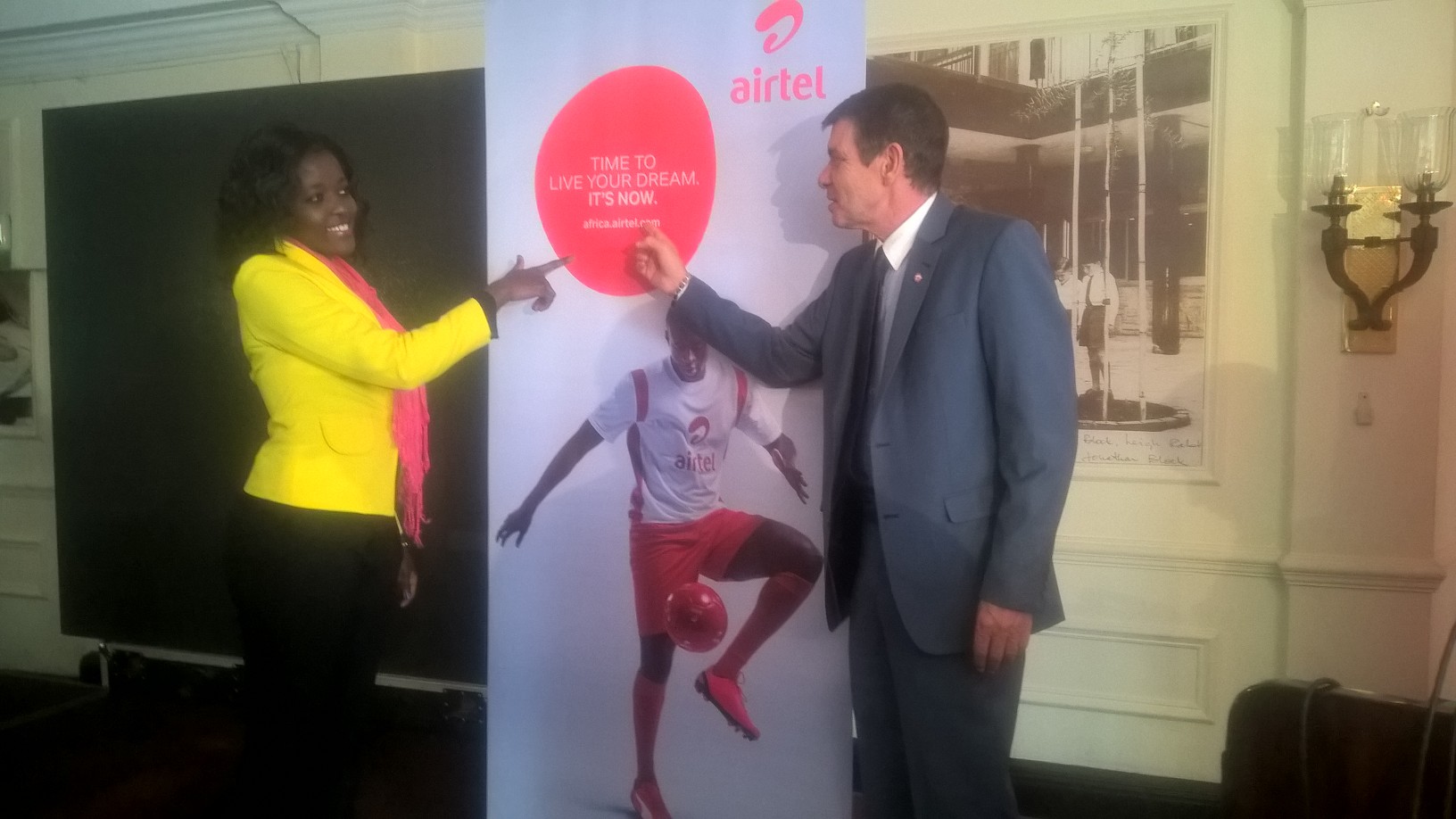 As other countries are preparing to embrace 5G, Kenya is still in the initial stages of rolling out 4G. 4G connectivity is only available on Safaricom in very few areas. The last time I checked, the service was only available in certain areas in Nairobi but Safaricom had promised to expand it to other places as time goes by.
On its part, Airtel still hasn't launched 4G in Kenya yet. Airtel recently upgraded its 3G network as it prepares to roll out 4G LTE in Kenya.
Read More: Airtel Kenya Upgrades its 3G Network As It Prepares To Roll Out 4G LTE

Airtel says its ready to roll out 4G in Kenya but the Communication Authority of Kenya has not yet given it the frequency to for this. According to Airtel Kenya CEO Adil El Youssefi, they are waiting to be hand given the frequency by the Communication Authority. He says that this is unheard of and is what is delaying the company's adoption of 4G in Kenya. For someone on the outside, it looks like the Communication Authority is favoring Safaricom at the expense of Airtel
Airtel already has 4G connectivity in a few other African countries including Seychelles. Mr Adil El Youssefi said this earlier today as the company announced that Yaya Toure will be its new brand ambassador. The partnership will see Mr. Touré support Airtel's corporate social responsibility particularly in youth empowerment for development.
Let's hope that the communication authority will hurry things up for Airtel to make it a fair competition between Safaricom and Airtel.
Airtel also launched the "It's Now" campaign that will see the company grow talent in Africa through various consumer touchpoints such as sports, lifestyle and music while providing customers with access to connectivity and technological solutions that will enable them explore opportunities around them.
Commenting on the importance of data, Airtel Kenya CEO said that half of the growth in the next two years will be data driven. Airtel has a number of data centered products including Airtel UnlimiNet that allows users to continue surfing the internet even after they run out of data. These are some of the products that will help the company grow in Kenya and probably turn a profit for once.
Read More: Airtel Invests Over Ksh 2.5 Billion to Improve Its 3G Network Quality in Kenya