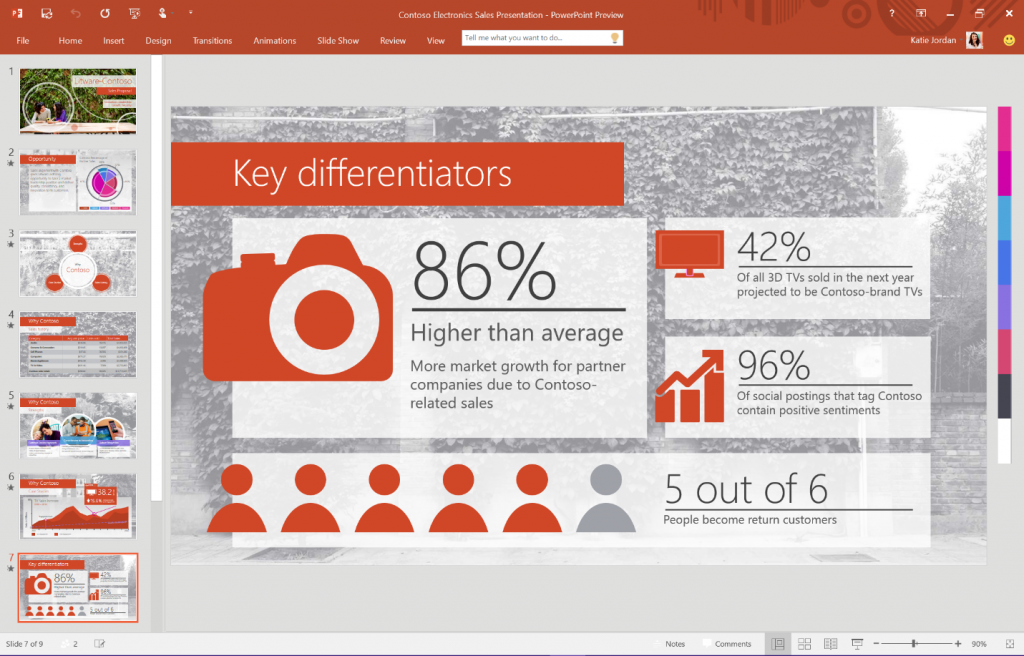 Office 2016 will be the next version of Microsoft's popular software that will be officially unveiled to end consumers later on this year.  Office 2016 for PC will be unveiled at the same time as Windows 10 and Microsoft is expecting this event to be the biggest even it has ever held.
Before the next Office software is officially available, it has to undergo testing to ensure it is reliable. This is the reason why Microsoft released the developer previews for Office 2016 to the public.
In a statement, the company said, "In March we introduced an IT Pro and Developer Preview for the 2016 release of our Office desktop apps on Windows, and now—as a next step—we're ready to take feedback from a broader audience. Today we're expanding the Office 2016 Preview, making it available to Office users everywhere in preparation for general availability in Fall 2015."
Those who get the Office 2016 preview will be able to see what Microsoft is planning before anyone else. They will also be able to shape and improve the future of Office according to Microsoft.
Office 2016 is a major update for Microsoft as the software brings a number of features directly to users.
To find out more about Office 2016 and this public preview, head over to the Official page on Office's page by clicking here.