The Internet is a useful tool when it comes to solving peoples problems and information.A simple typing and enter button redirects you to a webpage full of vital information and use.The issue of dropping your smart phone into water when doing laundry and the first hand steps taken to save the Smart phone is one of the many problems Google has to answer to desperate victims of such bad luck.If quick action is not taken the smart phone ends up as scrap and desperate efforts to revive it to life end into additional repair costs which end up as useless.
Its due to this reason top smartphone developers identified this market opportunity and need and over the years smart phones with water resistant ability have continuously pooped up.The water resistant ting is now getting big with smartphone users now insisting more time a smart phone can stay under certain water depths without having even the slightest hardware or software stitches.Check out the best rated Water resistant smart phones currently in the market today:
Sony Xperia Z3
Like its predecessors, the Z3 doesn't mind going for a swim. It can survive 1.5 meters (about 5 feet) underwater, and its dedicated shutter button means you can take underwater pics with its 20.7-megapixel camera. Its mini version the Z3 Compact is also water resistant.
Samsung Galaxy S5
Samsung's flagship device the S5 has been rumored to get its water resistant credits and attributes from the S4 Active.Samsung applied roughly the same rubbery gaskets to help stop up the charging slot and to protect the battery and electronics. Waterproof coating inside the headset jack protects that element from dips.
HTC Desire Eye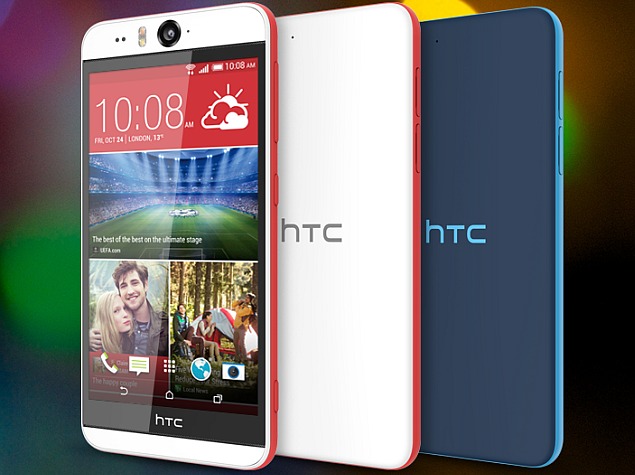 As the first waterproof HTC smartphone, you won't have to fear any accidental spills and splashes around the Desire Eye. But if that happens, be sure to snap a selfie — the handset also made waves during its debut when HTC announced that the device has a 13-megapixel front-facing shooter.
Samsung Galaxy S5 Active
With its IP67 rating that makes it shock, dust and waterproof, the S5 Sport is essentially the same as its flagship counterpart above. Samsung added a few tweaks, however. Principally, it removed the fingerprint scanner, and added a convenient active key that also works as a camera shutter. It also has physical soft key buttons and a rubberized case.
Kyocera Brigadier
As the first mass-market and affordable handset to sport a Kyocera Sapphire Shield crystal display, the Brigadier is one tough cookie. Second only to diamonds, sapphire crystals (which are grown synthetically in labs) are incredibly durable. As an added bonus, the device can survive in up to 6 feet (1.8 meters) of water, which is deeper than the usual 3 feet standard we usually see. The Brigadier is only on sale in the US though.
Sonim XP7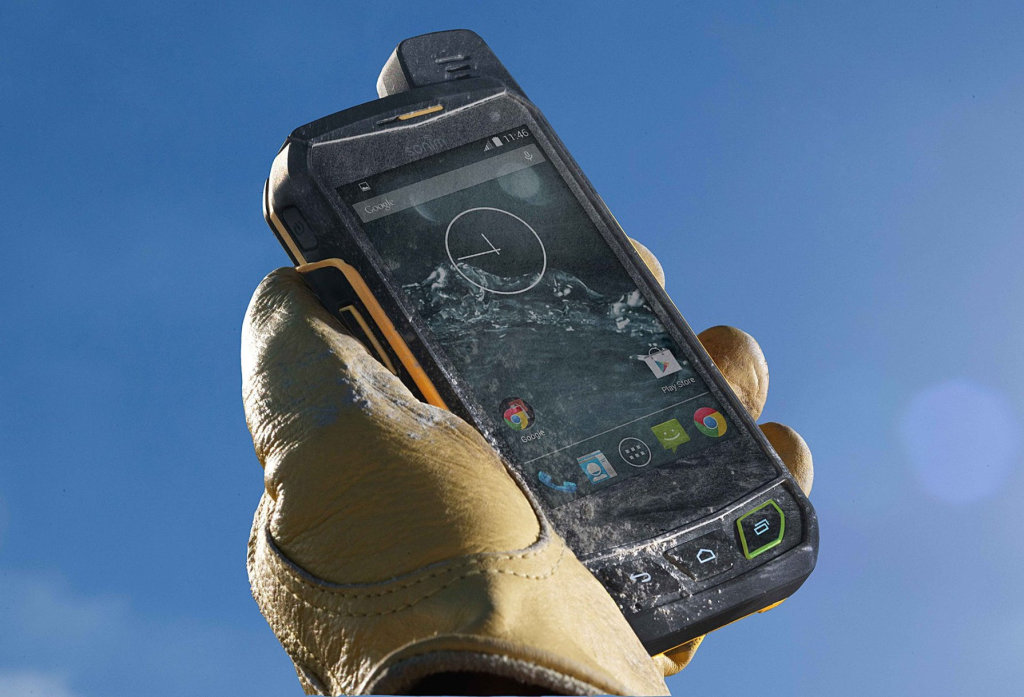 The XP7 may not be the sleekest smartphone on the market, but it wasn't designed to be. Built for extreme field conditions, you can take the device nearly anywhere and it'll escape unscathed. According to Sonim, users can operate its 4-inch display with wet or dirty industrial gloves, and with its IP68 rating, it can survive for 30 minutes in one of the deepest underwater conditions we've heard — 6.5 feet (2 meters) to be exact. The Sonim XP7 is yet to hit  the UK or Australia and Kenya markets.