Images of what is believed to be a 13-inch MacBook pro with retina display have been spotted on a Chinese blog. The 13-inch MacBook that is set to be announced during Apple's official event on Tuesday although apple has not said anything about the rumors.
The photos show an arrangement of six battery packs that are arranged in the device. Both the right and left sides of the device indicate that it will be much thinner just like its 15-inch MacBook with retina display. The device will also come with dual Thunderbolt I/O connectors to add to the SD card slot and the HDMI out port. This means that the new MacBook will be capable supporting up to four external monitors.
The new model is said to have 2560×1600 pixel display and 220ppi and this makes it the notebook with the highest resolution in worldwide.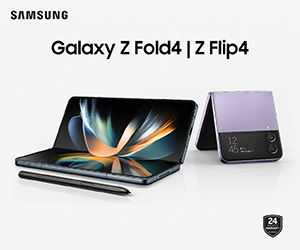 The new MacBook is also expected to be fitted with Intel's third generation Ivy Bridge processors and USB 3.0.
This new model is expected to be cheaper that its earlier version.