To most people in the modern world, Wi-Fi represents a number of things: access to information, a chance to keep in touch with friends and family who may be around you or in different locations. But what exactly does Wi-Fi mean? Most people claim that it is a short form of Wireless Fidelity.
But, this is not the case.
In the late 90's, the Wireless Ethernet Compatibility Alliance had a plan to set a standard for all wireless connections and they called it IEEE 802.11, which was not that successful at first. So, for them to ensure its success, they decided to offer customers some form of brand. They decided to choose Wi-Fi after consultancy Interbrand gave them about 10 options from which they could choose from.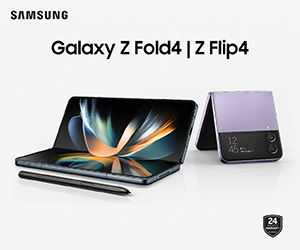 That is all. There is no other explanation or terminology behind the word. Wi-Fi simply stands for Wi-Fi.
How It Works 
Wi-Fi is a type of high-speed network or internet connection that does not rely on cables or wires. This technology makes use of radio waves to send data between a router and a computer.
The success of Wi-Fi came in July 1999 after Tech Giant Apple introduced the first iBook computer with inbuilt Wi-Fi capability which they called AirPort. Other computer manufacturers soon introduced it to their own devices
Introduction of the Hotspot 
Wi-Fi was mostly used at home, in instances where individuals had many devices that they wanted to connect to the same network. This feature ensured an ease when it comes to sharing of files between computers on a network. As the popularity of laptops increased, the need for wireless Internet connections increased.
Most of the first Public hotspots were not free and they were located in places such coffee shops and restaurants, and most people questioned their long term (and for good reason). Now, Wi-Fi is mostly free to customers in areas such as airports and coffee and even in areas that are less commerce-focused.
3G vs. Wi-Fi 
The only disadvantage of Wi-Fi's is it only works in close range because it relies on radio waves. One has to be in a hotspot in order to use it. On the other hand, 3G can be used in any area with a signal.