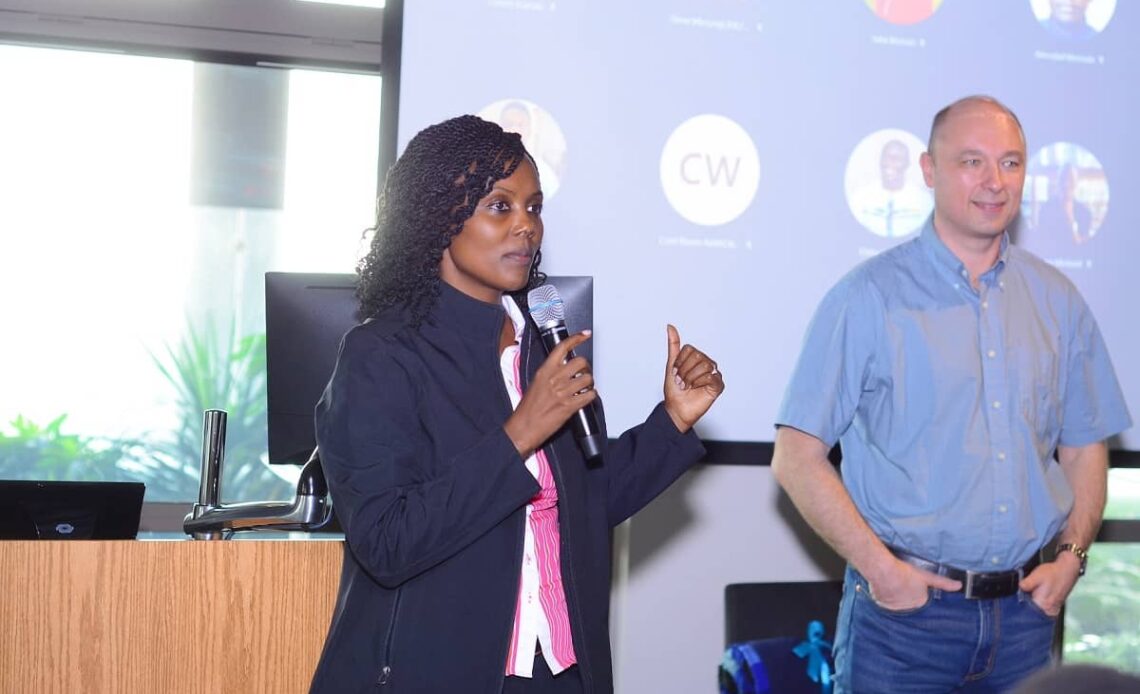 Microsoft has announced that it will be moving the Azure Active Directory Domain Services (Azure AD DS) product to the African Development Centre Nairobi. This is a major milestone for the company and the tech industry in Africa.
Azure AD DS is a security product that allows Microsoft customers to manage their organization's identities on Azure cloud services. It enables organizations to run legacy applications from their physical servers on Azure cloud services without needing to deploy, manage, or patch domain controllers. With yearly revenue of USD 40 million and 300,000 enterprise global customers, Azure AD DS is a significant product for Microsoft.
By moving ownership of Azure AD DS to ADC in Nairobi, Microsoft is demonstrating its faith in the existing talent in the centre. Catherine Muraga, Managing Director of Microsoft ADC, emphasized that this move is an opportunity to grow product ownership within ADC and develop more experts in the field. She also highlighted that Microsoft wants to showcase the growth and impact of the centre. She also stated that the increased investment in the centre demonstrates the company's faith in the existing talent at ADC.

The recent visit of Igor Sakhnov, Microsoft Executive Vice President, Engineering, included a review of the ADC's operations and partnerships aimed at building capacity for tech talent. The centre's joint curriculum review process with Jomo Kenyatta University of Agriculture and Technology and its current skills training for university lecturers are examples of its efforts to improve the tech talent pipeline.
Microsoft's increased investment in the ADC and transfer of ownership of Azure AD DS to the centre will provide opportunities for African tech talent to develop their skills and contribute to the advancement of technology on the continent. This move also highlights the potential of the African market for technology companies and could attract further investment and partnerships.
Read: YALI and Microsoft ADC collaborate to provide digital skills for the youth