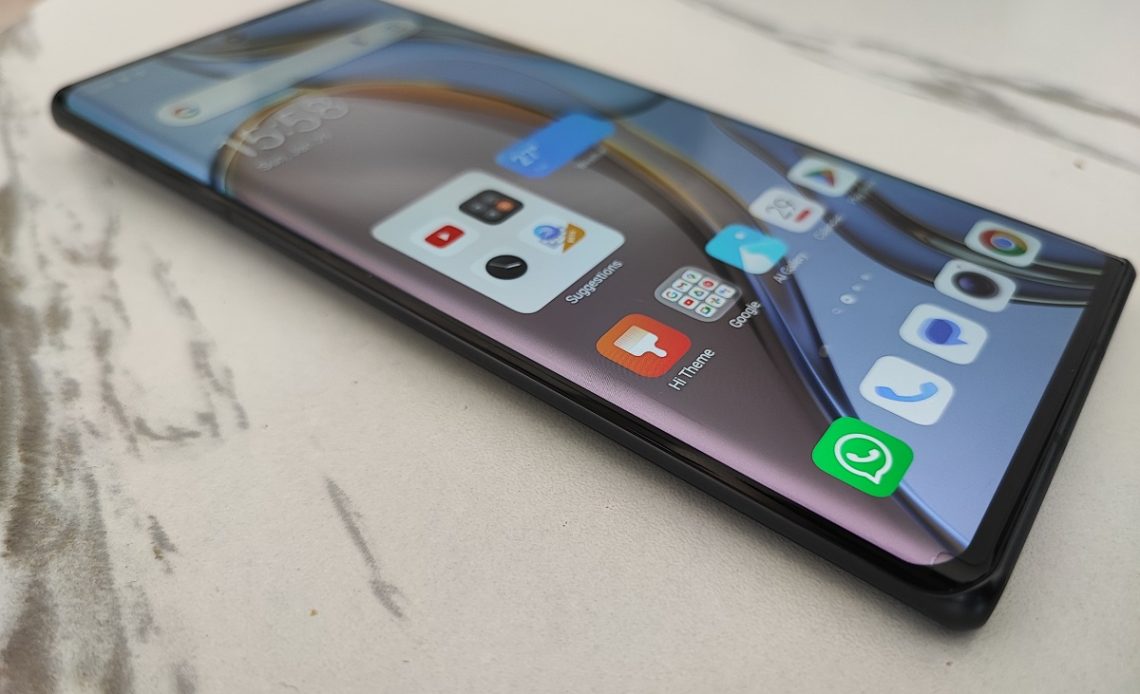 TECNO has announced the unveiling of its new material technology called "Magic Skin." This technology will be used on the body of TECNO's phones, including the CAMON, SPARK, and POP series.
Magic Skin is one of TECNO's significant milestones in 2023. This innovative technology not only offers a premium texture but also delivers unparalleled functional benefits.
Magic Skin is a unique blend of polymers and micro-particles that create a skin-friendly, stylish, and easy-to-clean coating. The incorporation of this technology in TECNO devices transcends the boundaries of practicality and aestheticism, ushering in a new era of elevated functionality and visual allure. This technology has become a staple in the world of high-end yacht and automotive interiors. With its sleek, modern design and buttery-soft texture, this material is not only visually stunning but also easy to clean.

TECNO's Chief Brand Officer, Lucia Liu, explains that the company's commitment to innovation and the mantra of "Don't Stop Creating" has served as a driving force behind the continuous efforts to introduce Magic Skin. This philosophy has made TECNO successful in delivering products that push the boundaries of what's possible with design and aesthetic.
TECNO's design excellence combined with material innovations has made the brand win numerous well-recognized awards globally, such as iF Design Award, MUSE Product Design Silver Awards, CMF Design Gold Award, Sustainable Design Award, among others.
Read: The Tecno Phantom V Fold is Now Available in Kenya for a Recommended Retail price of Ksh 130,000