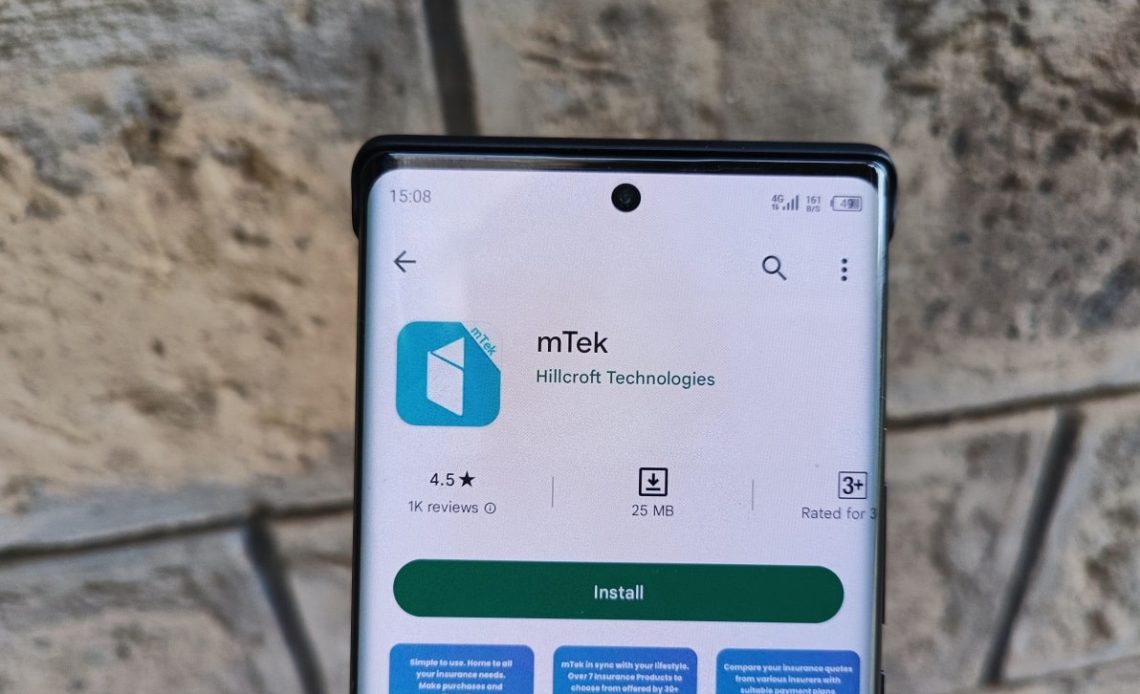 mTek, a digital insurance platform, has introduced low-cost micro-insurance products specifically designed for interns. The new products, named Loyalty PA, and BeSmarter Bronze, Silver, and Gold, are underwritten by BRITAM and offer protection to interns against accidental injury, disablement, or death while on their internships. The move aims to encourage more young people to accept industrial attachment roles by providing them with affordable and accessible insurance coverage.
The Loyalty PA cover, which costs KES 30 per month, offers interns KES 5,000 for accidental hospitalization and KES 20,000 to their family in case of accidental death. On the other hand, BeSmarter offers three different covers with varying premiums, medical expenses, and coverage durations. The Bronze cover, which costs KES 144 for three months, offers interns KES 75,000 medical expenses cover. The Silver cover costs KES 188 for three months and offers interns KES 100,000 in medical expenses cover, while the Gold cover, which costs KES 272 for three months, offers interns KES 150,000 in medical expenses cover.
Ms. Bente Krogmann, mTek's Chief Executive Officer, said that the new insurance products would make it easier for students to take up internships with the assurance that they are covered in case of accidents or injuries. She added that mTek's insurance technology platform provides a bird's eye view of all insurance products available in the Kenyan market, enabling customers to make informed decisions when choosing insurance products. Additionally, the platform provides 24-hour services that are available over weekends and holidays.

Under the Work Injury Benefits Act (WIBA), permanent employees in Kenya are assured of protection against liabilities, temporary or permanent disablement, medical expenses, and funeral expenses in case of injuries, death, or occupational illness. However, there are no such protections for interns. The new products by mTek are aimed at addressing this gap and providing young people with the opportunity to gain valuable work experience while also protecting their financial interests.
Read: mTek Partners with Kyosk.app and Fin Africa to Insure Over 100,000 Kenyan Dukas