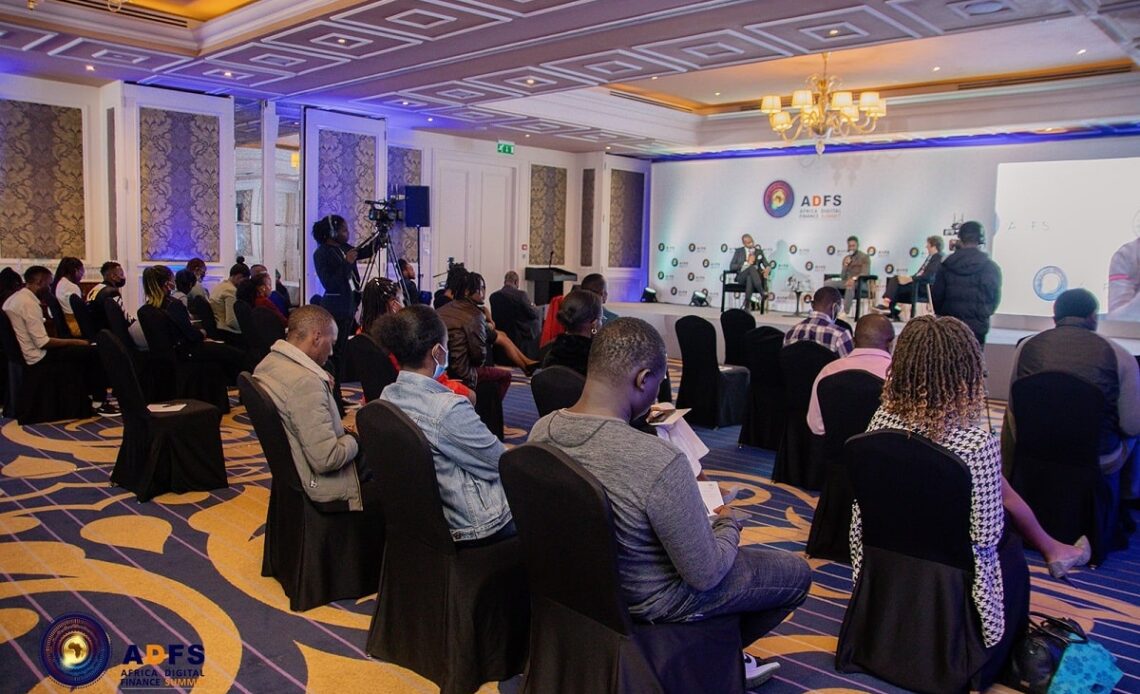 Africa is at the center of the digital revolution and is rapidly growing as a consumer of the digital economy. To harness the benefits of the digital space, Glasshouse PR Limited is proud to announce that South Africa will host the 3rd Annual Africa Digital Finance Summit (ADFS) from the 24th to 26th of May, 2023 at the Sandton Convention Center.
The ADFS will bring together over 70 keynote speakers from over 40 countries across the globe, including governments, central banks, fintech startups, professionals, and decision makers in the financial, economic, technology, fintech, and blockchain industry. The summit aims to forge a pathway towards the future of finance in Africa and re-define value exchange for Africans, especially as the continent adapts to digital solutions.
The three-day event themed "The Future of Finance in Africa: Our pathway to a new Africa" will feature a thought-leadership conference, where attendees will deliberate and provoke conversations on issues affecting financial technology innovations in Africa. Additionally, the summit will address policies and legislations that will guarantee a sustainable conducive environment for the uptake of these technologies, the empowerment of current and successive generations, the implementation of blockchain and related technologies across Africa, and how African governments and the private sector can leverage the convergence of various transformational technologies to chart the trajectory of the socio-economic growth on the African continent.
The ADFS is a summit for bold, visionary leaders who are willing to disrupt and create, and who know what to give up as much as what they expect to gain. It is a platform for African countries to position themselves at the forefront of the digital finance discussion, and showcase innovative solutions that will redefine the future of finance in Africa.
Additionally, the ADFS presents an opportunity to network and connect with industry leaders, decision makers, and professionals across the globe. It is a platform for sharing knowledge, exchanging ideas, and learning about the latest trends and developments in the digital finance industry.
Moreover, the summit is coming at a crucial time, with the Free Trade Agreement in Africa recently signed, the conversation around the future of finance in Africa is more important than ever. The ADFS is spearheading this conversation and encouraging Africans to leverage decentralized finance in their businesses and everyday transactions.