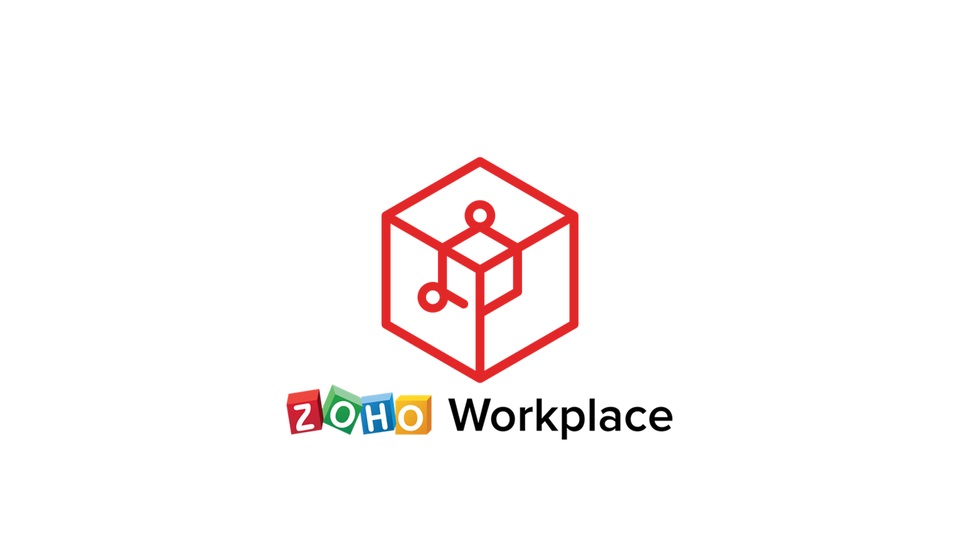 In the fast-paced and constantly changing business world, staying ahead of the game requires being able to adapt to new technologies. And that's exactly what Zoho Corporation, a leading global technology company, has been doing. On February 9, 2023, Zoho unveiled its latest innovations in the world of unified communications – Zoho Workplace and Trident. These two platforms aim to provide businesses with easier ways to communicate and collaborate, making it possible for organizations to operate seamlessly across applications.
Zoho Workplace: A Central Work Hub for Businesses
Zoho Workplace is a unified office platform that combines collaboration, productivity, and communication tools. With its flexible and full-featured design, it serves as a central work hub or virtual headquarters for businesses. The platform is built on a common data model and unified through search and AI, enabling users to operate collaboratively and seamlessly through applications.
With a 30% year-over-year growth rate and a rapidly expanding user base of over 16 million globally, Zoho Workplace is among the top five products in Kenya, where it has seen a customer growth of 32%. The growth of Zoho Workplace can be attributed to the increasing demand for simplified, streamlined solutions that maintain the utmost standards for user privacy, as well as rising costs from other collaboration platform providers. In addition, migrations from Google, Microsoft, and GoDaddy to Zoho Workplace almost doubled in 2022 globally.

Zoho Trident: Unifying Communications Across Channels
To enhance its suite of workplace products, Zoho has introduced Trident, its first native desktop app that unifies mail, messages, audio/video calls, calendar, tasks, and more in one place. This new app provides users with a centralized platform to manage all their communications, making it easier for them to stay organized and connected.
Furthermore, Zoho Voice is now fully integrated within Zoho Cliq and Zoho Meeting, allowing employees to make direct line calls, send SMS messages, and pick up inbound calls across the apps. Zoho Webinar within Zoho Meeting enables businesses to broadcast to thousands of attendees, engage with them using polls and Q&As, and present virtually without sharing their screen.
AI-based grammar tool BluePencil, Universal Drag and Drop functionality, and Mobile Device Management capabilities have also been added to the Zoho Workplace suite, making it even more secure and user-friendly. TrueSync has been added to Zoho Workdrive, allowing users to access and make changes to their files locally and in the cloud.
Zoho Workplace: A Suite Built for Simplicity and Innovation
According to Dion Hinchcliffe, VP and Principal Analyst of Constellation Research, "The new Zoho Workplace announcements show a deep commitment to creating choice in the digital productivity sector with a broad integrated suite that continues to innovate." The improvements to unified communications, the addition of high performance native functionality, improved security, and the addition of new AI capabilities keep Zoho Workplace in the uppermost echelon of productivity suites.
With its newest applications, Zoho Workplace and Trident, the company is helping users do their jobs more efficiently and effectively. And with its three editions – Standard, Professional, and Zoho Mail – Zoho Workplace is available at a price that is affordable for businesses of all sizes.
Zoho Workplace Pricing:
Zoho Workplace is available in three editions: Standard is Ksh. 210 per /user /month billed annually. Professional is Ksh. 420 per /user/month billed annually. Zoho Mail is Ksh. 70 per /user/month billed annually.
Read: Zoho Desk Achieves 55% revenue growth in Kenya for the past five years