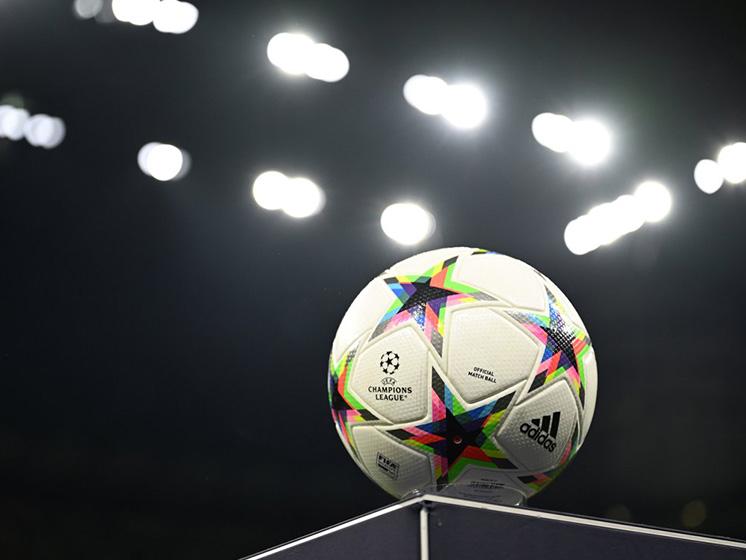 Football, also known as "the beautiful game," is more than just a sport for many people. It's a source of passion, inspiration, and community. Football can bring people together from all walks of life, uniting them in their love for the game and their team. To celebrate the 67-year history of the UEFA Champions League, OPPO, a global technology brand, launched a global campaign to vote for the competition's top three most inspiring games of all time. The goal of the campaign was to bring these stories of inspiration to fans all over the world, striking up conversations between even strangers, and rekindling the passion for the game.
As part of the campaign, OPPO interviewed three witnesses who had witnessed the most inspiring games in the history of the UEFA Champions League. Each one shared their personal stories of how football has inspired them, and how it continues to be a driving force in their lives.
One of the people interviewed was Nam Kunn, a graphic designer and photographer based in Paris. As a supporter of PSG since 2000, Nam was a field photographer who happened to witness the amazing 4-0 win during the first leg between Paris Saint-Germain and Barcelona, and the histrionic 1-6 defeat during the second. The strongest emotions that football gave him continue to inspire his life till this day.

For Nam, supporting a club is more than just a logo or a jersey. It represents his values, philosophy, and life. His love for football inspired him to start a project to record the most inspiring moments of his travels, which include fashion, photography, and of course football. He believes that football is a sport about cultural diversity, a sport for everyone to connect and share their passion.
Another person interviewed was Tonín el torero, a hardcore fan who is also the owner of a famous pub in Madrid. He shared how football has brought total strangers from different countries together in his pub. He recalls the time when fans went wild when their team scored an amazing goal. That memory was a perfect depiction of a community coming together to embrace joy and hope.
The third person interviewed was Mike Ferney, a visually impaired fan who enjoys matches in a different way. Despite being diagnosed with visual impairment from birth, this has not affected his passion for football and Liverpool, which started from a young age. He explained how he listens to the commentary and the crowd to experience the match, and how it continues to be a driving force in his life.
Football invokes our emotions and inspires underdogs to outperform their opponents. It's not just a game, it's a passion, it's an inspiration, and it brings people together. OPPO's campaign not only helped to highlight the most inspiring moments in the history of the UEFA Champions League, but it also served as a reminder of the powerful emotions that football evokes and the positive impact it can have on our lives.