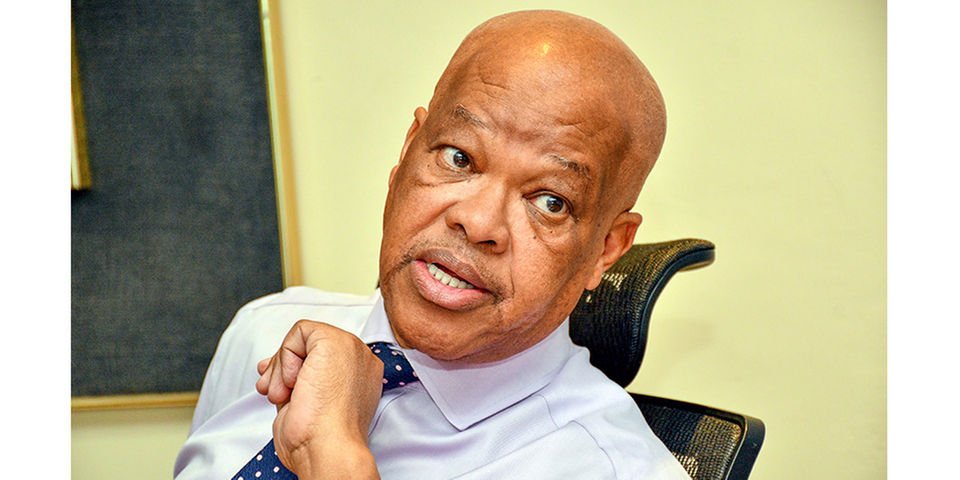 Some changes are happening at Safaricom with the resignation of its Chair of board of directors, John Ngumi. He has had this position for about 6 months and his resignation with no explanation raises more questions as to what might have happened. 
He was appointed the Chair of board of directors back in July 2022 and expected to see his impact at some point. Interestingly enough, during his tenure, he only made one public appearance for the telco and this was during the investor briefing session. As the Chair of board, we did not expect him to be present every time the company had an announcement as that is primarily the role of the CEO but he should have been present for key  events such as the launch of Safaricom 5G and Safaricom Ethiopia.
Even though we did not clearly know what was happening at the Telco, rumors were that not so great things were happening behind the doors. 

No successor yet
With Ngumi's resignation, Safaricom is yet to name his successor but that should happen in the coming weeks. Commenting on his departure, Safaricom said, "In the brief period following his appointment to the board, John has provided a wealth of industry knowledge and vast expertise. He has steered the company through a general election and supported the entrenchment of our purpose of transforming lives through our products and services as well as within the communities we serve."