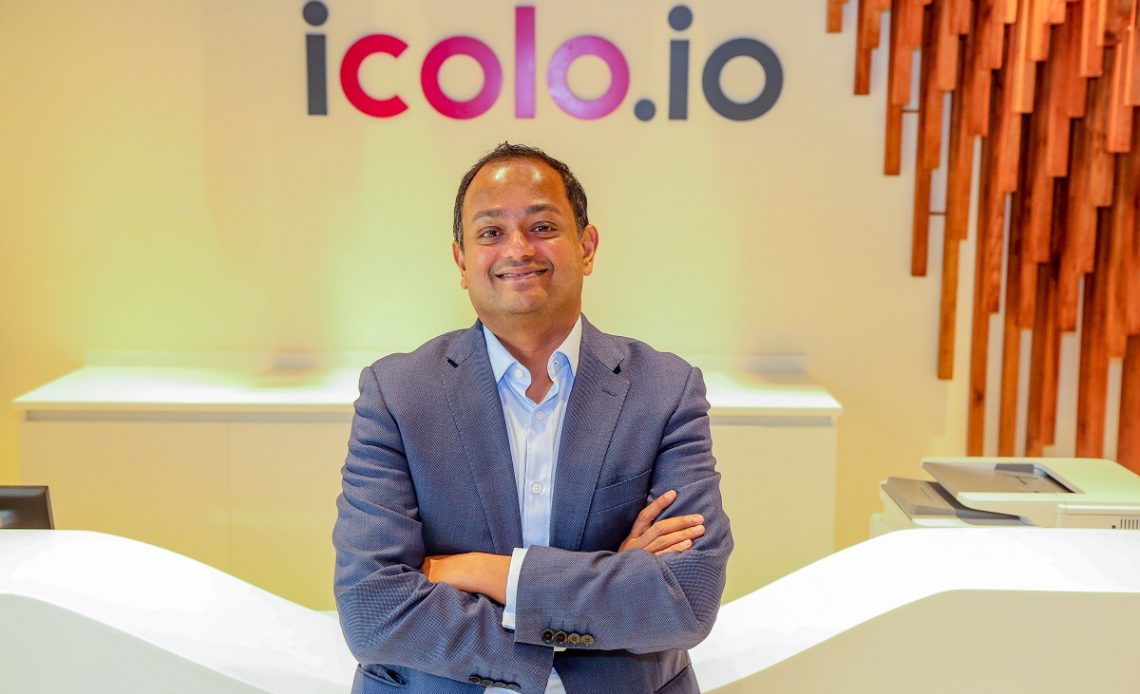 Most of us spend a significant part of our days on the internet accessing different services from Google, WhatsApp, Netflix, Twitter, Facebook etc. We don't really think about what it takes to access these services as that is not important to us. We want the services and expect them to be available and fast all the time. 
With each passing day, demand for these services keeps rising and we need to appreciate the role data centers play in ensuring some of these services are available with very low latency. Colocation data centers such as IColo plug into this by providing space, power, cooling, and connectivity for companies to house their IT and networking equipment. IColo recently opened its second data center in Mombasa (MBA2) as it expects demand for data center services to rise in the coming months and years. 
According to iColo CEO Ranjith Cherickel, this new state of the art data center is custom built and should allow up to 4 different undersea subsystems to terminate in the building. The data center can handle about 1.8MW of power with two separate data halls each being 600 square meters in size. 
Speaking on the newly opened MBA2 data center in Mombasa, Mr Cherickel said, "We expect that the internet in Kenya over the next 5 to 6 years will be centered around this new building as some of the new subsea systems that come in are very large in capacity and we will continue having increase usage of internet services from Kenya's your population." 
iColo is a carrier-neutral data center and the company expects up to 50 different carriers to be in the MBA2 data center in the next couple of years. This means that the MBA2 facility will be one of the most important infrastructure digital assets in Kenya over the coming years. 
Building ahead of demand
iColo has always built ahead of demand with all the data centers it has operating in Kenya including MBA2. The company predicts the demand and builds data centers around that. This will ensure that they future proof their facilities and still be relied upon when demand goes up. 
Infrastructure to benefit consumers
With the newly opened data center, iColo says end users should expect less latency, reduced cost of data and more services coming online because of such infrastructure. With the current government keen on rolling out up to 100,000 Km of fiber optic in the country, expect more services from our own silicon savanna to come online and this is where such data centers will be needed. 
Having this data center in Mombasa is strategic as this is where all the undersea cables terminate in Kenya. This can help reduce latency and improve the speed and performance of internet services.
iColo data centers are equipped with advanced security measures, redundant power systems, and backup generators, which help ensure that the equipment housed in the center is protected and always available.
By using a iColo colocation data center, companies can reduce the costs and challenges associated with maintaining their own data center infrastructure. This can make it easier and more cost-effective for them to provide internet services to their customers, and can help improve the reliability and performance of their online services. Additionally, colocation data centers can help improve internet access by providing connectivity to a wide range of networks and service providers. 
Overall, colocation data centers like iColo play a critical role in enabling companies to provide high-quality internet services to their customers. By providing a secure and reliable infrastructure for hosting IT equipment, these centers can help improve access to internet services and support the growth of the digital economy.