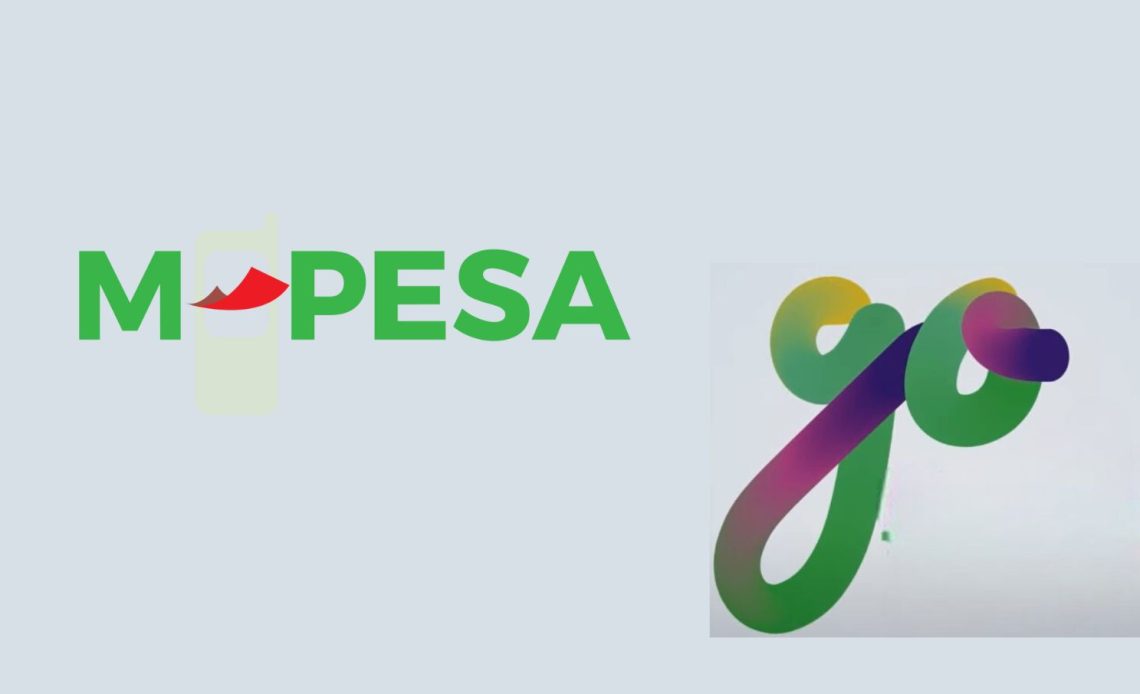 On Saturday, Safaricom officially unveiled M-Pesa Go, the new financial product for teens and preteens. The company has been working on this product for a number of months and it has finally been rolled out.
If you use Safaricom, you know that you can use your documents to register for a SIM card that can be used by an individual under 18 who is under your care. With the registered lines,  minors could still not access M-Pesa services. This means that they had to rely on the guardian or parent if they wanted to use LIPA NA M-PESA or any other M-Pesa service. 
This is why Safaricom saw it fit to introduce M-Pesa Go to address that. The company says, "The service seeks to empower parents and guardians to raise a financially healthy generation who are prepared for a cashless world."
For10 to 17 year olds
M-Pesa Go is designed for teens and preteens between 10 and 17 years old. "As M-PESA we are committed to empowering and transforming the lives of everyone, and in M-PESA Go, we are providing a revolutionary product designed for youngsters, but with oversight by parents or guardians. Leveraging the M-PESA Super App, we plan to introduce a financial literacy platform that will equip children with tools for managing money," said Peter Ndegwa, CEO, Safaricom PLC.
Access buy goods, Lipa na M-Pesa, and buy airtime
Through M-Pesa Go, minors will be able to send and receive money, buy airtime and bundles, use Lipa na M-PESA services, and access a customized version of the M-PESA Super App dubbed M-PESA Go App. Safaricom says this is part of its aim to improve digital money management and financial literacy among young Kenyans.
No Withdrawals, access to betting or digital loans
Since M-Pesa Go is made for kids, Safaricom will restrict services  such as withdrawing money, access to digital loans, and betting or forex payments.This makes sense as the minors should not be introduced to such services at such a young age. 
Parents can monitor M-Pesa activity
As this product is meant for minors, parents and guardians can monitor and track activity as well as have access to parental control features such as  setting transaction limits. The last thing you want is for your kid to have no oversight where money is involved. 
How to sign up for M-Pesa Go
To sign up for M-Pesa Go, you can visit any Safaricom outlet or self-onboard an already registered SIM card through https://safaricom.com/mpesa-go/onboarding. You will need to have an active SIM card registered on M-PESA, a valid identification document as well as the child's birth certificate.
Read: M-Pesa services set to launch in Ethiopia