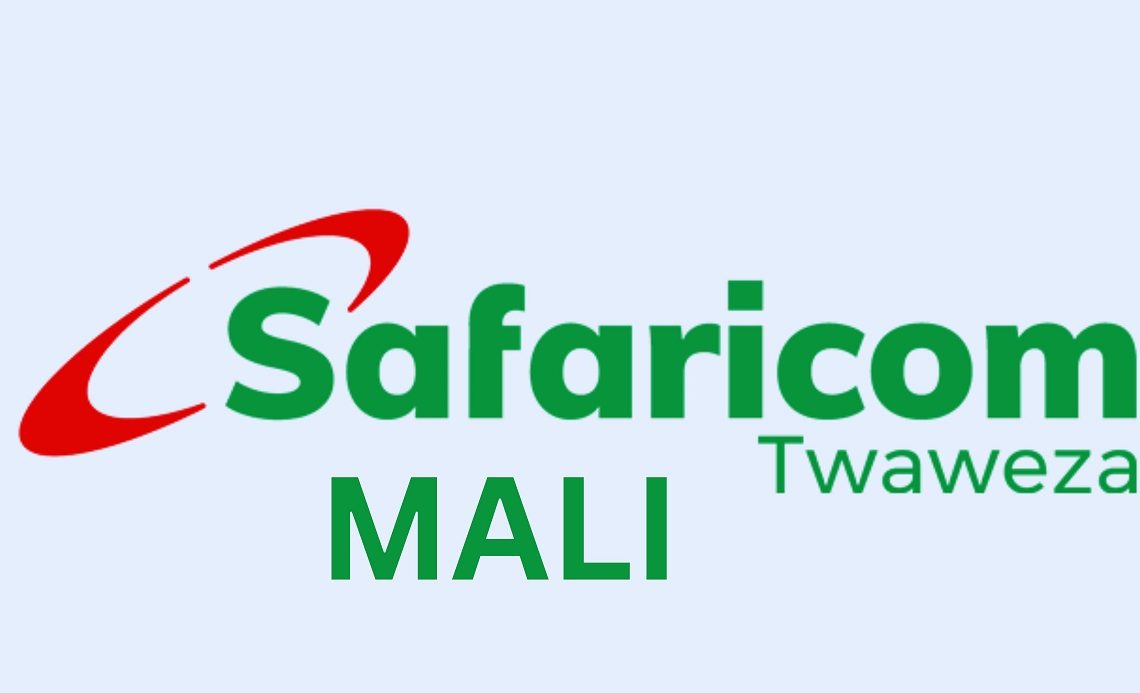 A few days back, Safaricom unveiled Mali, its first jump into investment trusts. The telco has been working on this product since 2019 and it has finally received regulatory approval and is live. 
Safaricom has partnered with  Genghis Capital to roll out this product.  Those who invest can earn interest daily from investing as low as Ksh 100. This is convenient for those who do not have access to large sums of money to invest. It can also be seen as a savings option for some. 
It is very easy to get started with Mali and all you need is your Safaricom line.
How can you access Safaricom Mali?
You can easily access Safaricom Mali by Using
M-Pesa App
Open the m-pesa app

Tap on Services

Select 'Mali'

Opt in
USSD Code
You can also access Mali by dialling:
*230# and choosing Mali (it will be the first option)

Or *334# and choose option 5 (Financial Services)

Then choose option 1 For Mali
Safaricom Mali Fees
Some of the fees you should expect include:
2% fund manager fee charged per annum by Genghis Capital.
Trustee (Bank) fee which is 0.2% per annum. 
0.15% per annum as custodial fee subject to a minimum fee of Ksh 10,000 per month. 
15% withholding tax charged by the Government on the investment fund. 
Benefits of Safaricom Mali
This is an investment trust product so you will be earning interest on the amount you invest. You can invest as low as Ksh 100 and as high as Ksh 300,000. The return is 10% annually which is even higher than some unit trusts offered by some banks. 
If you have some money you do not need, this can be the perfect investment plan for you. You can start investing conveniently from the comfort of your home. You can regularly top up your investment whenever you get money that you would want to save as there are no charges to move money to and from Mali.