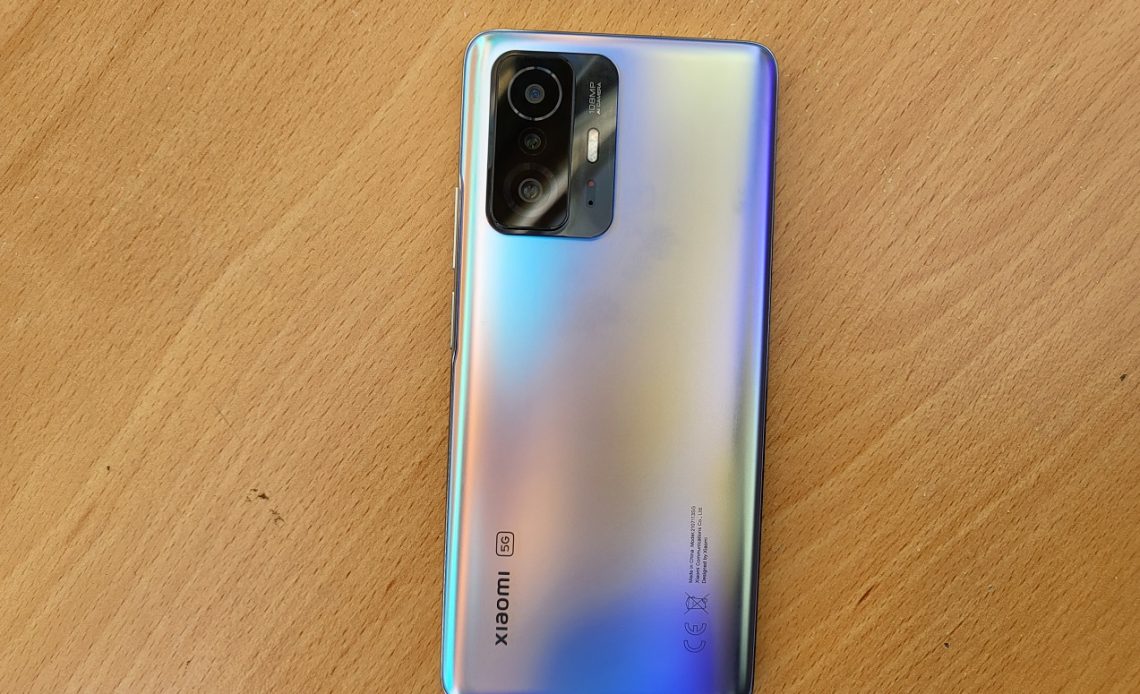 Earlier today, Safaricom 5G went live in Kenya with availability limited to a few places across the country. The company also shared that those with 5G devices from OPPO, Huawei, Samsung and iPhones (to support Safaricom 5G after an update) will be able to use Safaricom 5G.
There are quite a number of other brands left out including Xiaomi, Infinix, Vivo just to name a few. The first conclusion was that these devices cannot connect to Safaricom's 5G network. I have had an issue with the Xiaomi 11T Pro and thought it is not supported just yet.
Well, it looks like these phones an still connect to Safaricom 5G as has been clarified by Xiaomi on Twitter.

The company has shared some of its 5G devices that it has tested locally and they have worked just fine. The devices are the:
XIAOMI 11T Pro
Redmi Note 11 pro Plus 5G
Xiaomi 12
Xiaomi 12 Pro
Redmi Note 10 5G
At this point, my assumption is that you can use almost every other 5G smartphone even though Safaricom has not officially confirmed that.
Read: 200,000 5G devices are active on Safaricom's Network