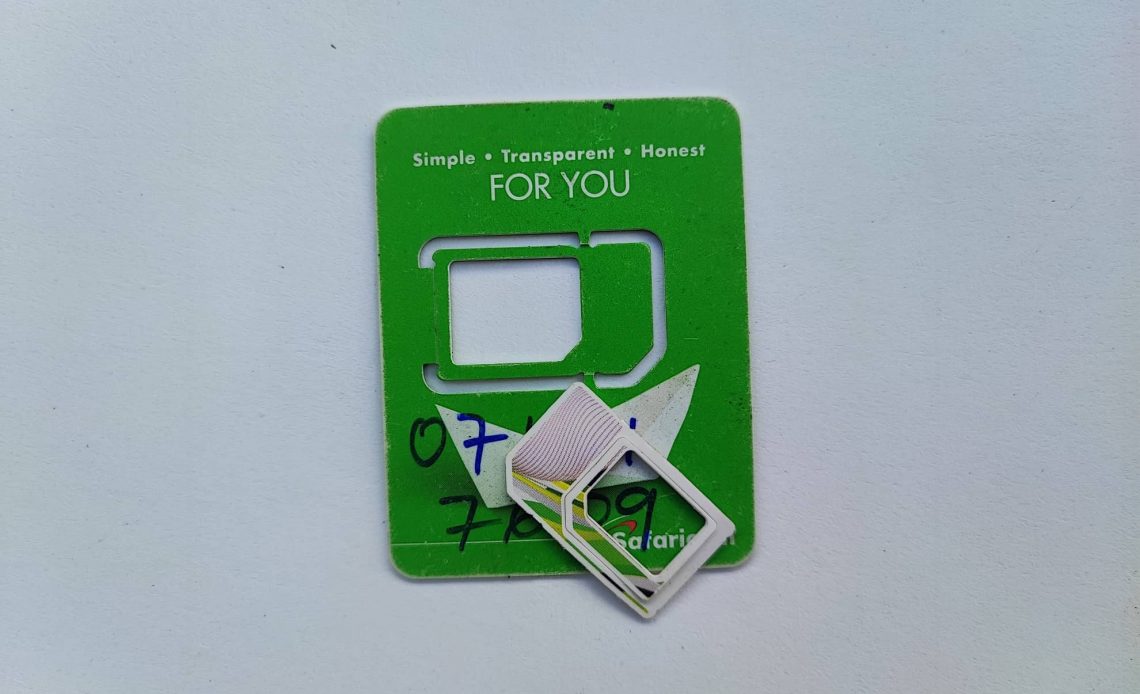 A number of SIM cards have been suspended as the deadline to confirm SIM registration details passes. 
Safaricom has sent messages to the customers whose SIM cards have been suspended according to the Nation.The telco also informed the impacted customers that they can have their SIM cards unblocked by visiting one of its mobile shops across the country. 
"Dear customer, your line has been suspended pending a registration update. Visit the nearest M-Pesa or Safaricom shop to update your ID," read the message Sfaricom sent to the impacted customers. 

The Communication Authority pushed the deadline to October 15 about 6 months ago to give all subscribers enough time to update their details. Subscribers could update their details online with all the telcos but this option was not viable for everyone. If that was the case, subscribers still had the chance to visit the different mobile retail shops to complete the process. 
Why the re=registration process?
According to the Communication Authority, this process is necessary as it allows the government to siphon out criminals and fraudsters who use illegal phone connections to commit crime. The agency confirmed that those who will not have their details updated by the deadline (October 15) will still be able to reactivate their SIM cards later.
"Operators are not going to stop the exercise because of the October 15, deadline. We expect them to continue with the process," said CA's Telecoms Licensing and Compliance Assistant Director Liston Kirui. 
Now read: How To Update Your Safaricom, Telkom and Airtel SIM Card details Online