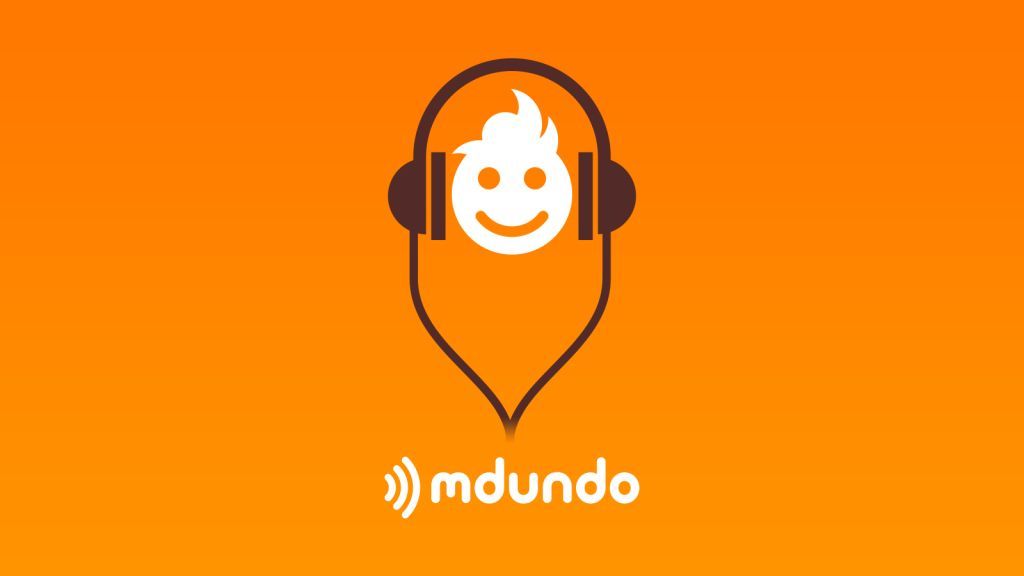 Kenya based music streaming service, Mdundo, has reported its latest stats revealing that it now has over 20.3 million active users across Africa. This number is a sum of all its users in all the markets the service operates in as of June 2022.
During this period, the company had expected its user base to reach anywhere between 19 and 20 million so 20.3 million is better than what it expected. This also represents a 74% jump in users compared to the same period last year.
Back in June, Mdundo released its 2025 strategic direction where it revealed that it aims to have 50 million monthly active users by then. This is still 3 years away but the company is confident that it will reach this milestone by then. 

Nigeria is Mdundo's biggest market with over 4.9 million monthly users. South Africa comes second with 3.7 million users with Kenya coming in third with 2.8 million users. Tanzania comes at number 4 with 2.4 million active users. 
In addition, the company's advertising serving platform, The Mdundo Brand Lift Tool, has improved customer's brand performance by an average of 8% across Kenya, Nigeria and Tanzania with the highest performing campaign reaching a growth in overall brand lift of 85%.
"We have increased the average brand up-lift for our advertising clients by an average of 8%, with the most noticeable impact towards the end of the customer decision making process impacting consideration, favorability and purchase intent by an average of 10%. It is extremely satisfying to know that the return on investment for our clients is directly related to our campaigns' driving impact in addition to incremental reach across all key markets," says Rachel Karanu, Head of Brand Partnerships, Mdundo.
Read: Mdundo's User base in Kenya Grows by 46% to 5.7 million quarterly users