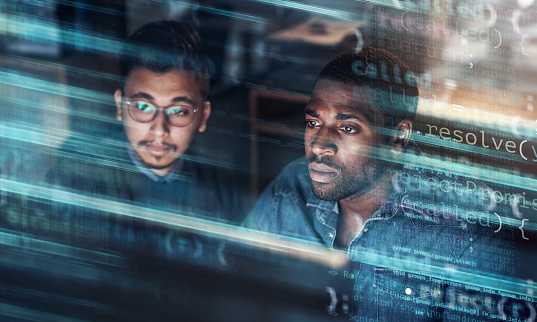 You don't have to be an expert to keep your cloud data safe. All you need is a little knowledge.
Cloud storage is convenient because it lets you access files on any device, anywhere in the world. But that convenience comes at a price. It's easy to lose track of important documents, photos, and other files when you're using cloud services.
If you use cloud storage, make sure you take steps to secure your data. This includes backing up your files regularly, encrypting them with strong passwords, and not sharing your login credentials with others. Here's how to protect your sensitive information from hackers.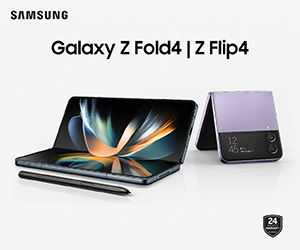 Back up your data regularly
It's easy to forget about backing up your data, especially when you're busy using cloud services. However, it's essential to back up your data regularly so you can restore it quickly if something happens to your computer or device.
To keep your data safe, you should back it up regularly. That means backing up your files every day, weekly, or monthly. You can use online backup tools such as Dropbox, Google Drive, OneDrive, and iCloud to back up your files automatically. Or, if you prefer, you can manually back up your files to external drives or USB flash drives.
Encrypt it with strong encryption
If you use cloud storage, encrypt your files before uploading them. This will prevent anyone who gains access to your account from reading your files.
If you want to keep your sensitive information safe from hackers, you should encrypt it before uploading it to the cloud. Strong encryption scrambles data into unintelligible gibberish, making it impossible for anyone to read without the proper decryption key.
Don't store passwords in plain text
It's not just your email address and password that should be stored securely; so should any other sensitive information. Passwords shouldn't be written down or stored in plain text. Instead, use a secure password manager such as LastPass or 1Password. These programs generate strong random passwords for each website and store them safely.
If you use cloud storage, encrypt your files before storing them online. Encryption scrambles information into a code that makes it unreadable without the correct decryption key. You can use third-party encryption software, such as TrueCrypt, which is free. Or, if you prefer something simpler, you can create a password-protected zip file and upload it to Dropbox or Google Drive.
Use two-factor authentication
Two-factor authentication (2FA) is a security feature that requires users to enter a second piece of information when logging into a service. This helps prevent account hijacking by requiring additional verification steps. 2FA is especially helpful with online banking accounts because hackers often try to steal login credentials.
Read Also:Two-factor authentication: Everything that you need to know explained
.