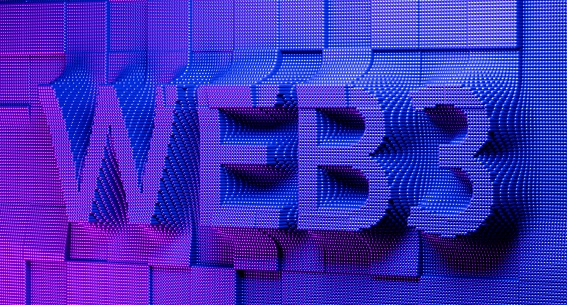 The web has evolved into something new and different. It's no longer just a place for people to read news stories and share photos. It's also a platform for businesses to reach customers directly and a way for individuals to connect in real life.
Mobile will become more important than desktop.
In fact, according to Forrester Research, mobile devices will soon overtake desktops as the primary means of accessing the internet. By 2020, nearly 50% of online activity will be done via smartphones and tablets. And while we're still far from having a single device that does everything, there are already some pretty amazing apps available that let us do things like shop, play games, watch videos, and communicate with friends and family.
Social media will continue to grow.
In fact, according to a recent study from Pew Research Center, social networking sites such as Facebook, Twitter, LinkedIn, and Instagram now account for nearly half (47 percent) of all internet usage. If you're looking to get ahead in business, you'll want to be active on those platforms. And while there are plenty of ways to use them to promote your brand, there are also many ways to use them to interact with your audience. For example, you could create a contest where users post pictures of themselves using your product and choose one winner randomly. Or you could ask your followers to vote for their favorite photo. You could even set up a live chat feature on your website, allowing visitors to talk to you directly.
More people will use voice search.
Voice search is expected to overtake text searches within the next few years. In fact, according to eMarketer, voice search will account for 20% of all online queries by 2020. This means that businesses need to make sure their websites are optimized for voice search.
AI will change how we interact with computers.
Artificial intelligence (AI) is an area of computer science that focuses on creating intelligent machines that work and react like humans. It's also known as machine learning because these systems learn from data.
In the past, if you wanted to buy something online, you had to go to a website and search for what you were looking for. Now, thanks to artificial intelligence (AI), you can type "buy" into Google and get results from retailers who sell whatever you're searching for.
Blockchain technology will disrupt many industries.
Blockchain technology has recently been gaining traction in the business world. This new distributed ledger system allows users to transfer value without a third party.
In the past, we've had to rely on centralized platforms such as Facebook and Google to keep our data safe. Now, thanks to blockchain technology, we're able to store our personal information securely online without worrying about hackers stealing it.
Read Also: Why Node.js is the best choice for back-end development?