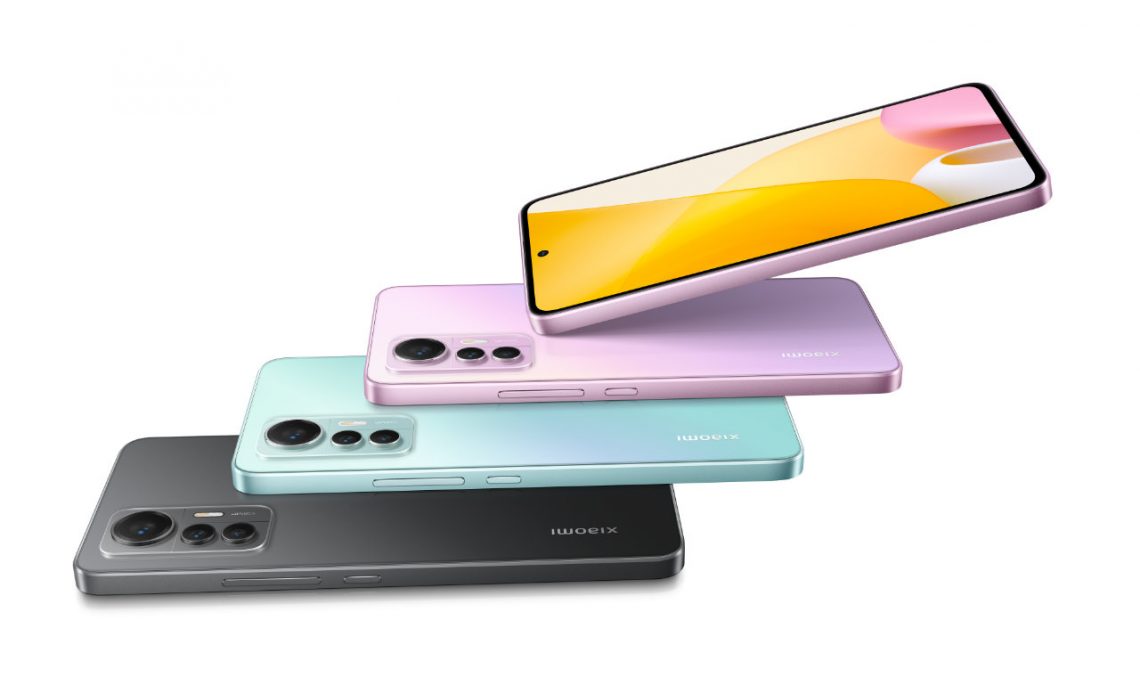 The Xiaomi 12 Lite has now gone Live. What you need about this device is as follows
The Popular tech behemoth from China has officialized its awaited Smartphone, Xiaomi 12. The gadget has been launched for the Global markets, and thus this is a good signal that soon the model will make its way into our Local markets to compete with the Xiaomi 12 series launched back in March here in Kenya
The Xiaomi 12 Lite brings into the limelight clearly what the Chinese company is good at. First, Xiaomi has taken great pleasure in the polished design of the Xiaomi 12 Lite. For this particular model, we are served on our tables with a  thickness of 7.29 mm and a weight of only 173 grams. Regarding the somewhat more technical portion, there are a few things to keep in mind:

Display: 6.55-inch.
Processor: Qualcomm Snapdragon 778G.
Front Camera: 32-megapixel.
Rear Camera: 108-megapixel + 120-megapixel + 2-megapixel.
RAM: 6GB.
Storage: 128GB.
Battery Capacity: 4300mAh.
OS: Android 12 with MIUI 13
As a result, the Xiaomi 12 Lite is expected to be a competent photographer in its price range. It also has special imaging functions to enrich your posts and videos on social media. One of them is Magic cutout — a professional editor that automatically identifies and highlights people, cats, and dogs for image editing. Fast charging and good battery life are also the pride this particular model has.
Finally, The suggested retail price for the Xiaomi 12 Lite(Black, green, and pink), which has 6 GB of RAM and 128 GB of storage, is $399 (Ksh47,205). For the 8/128 GB variant, add $449 (53,121). However, keep in mind that these costs can change once the Xiaomi 12 Lite is available in Kenya.