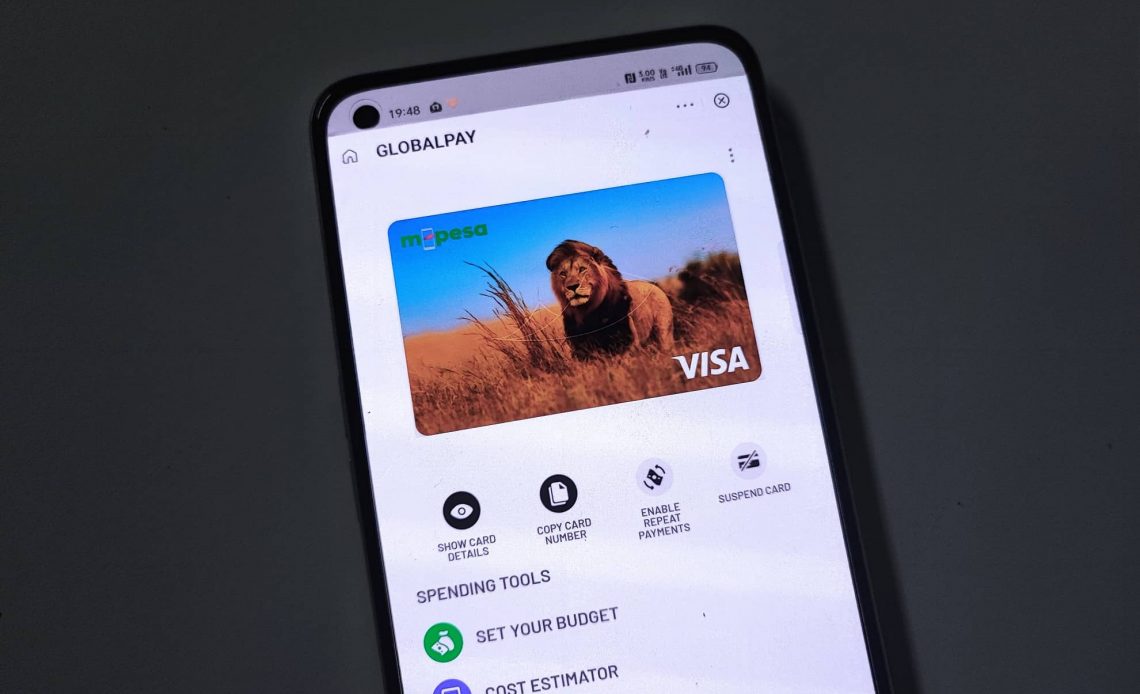 Earlier this month, Safaricom unveiled its Visa virtual card that lets M-pesa users easily make international payments. With this card, you can pay for services such as Netflix, use it on Amazon and just any other site or platform that accepts card payments. 
The M-Pesa Visa virtual card uses  the balance on your M-pesa account so the whole process can be smooth and without hurdles. 
What is the M-Pesa virtual Visa card?
The M-pesa virtual Visa card is a debit card that can be created through the M-pesa app. This is not a physical card but it works like any physical card you may have. It can be used for most online purchases for international payments. The card only works with international payments and for local payments you are better off using M-Pesa.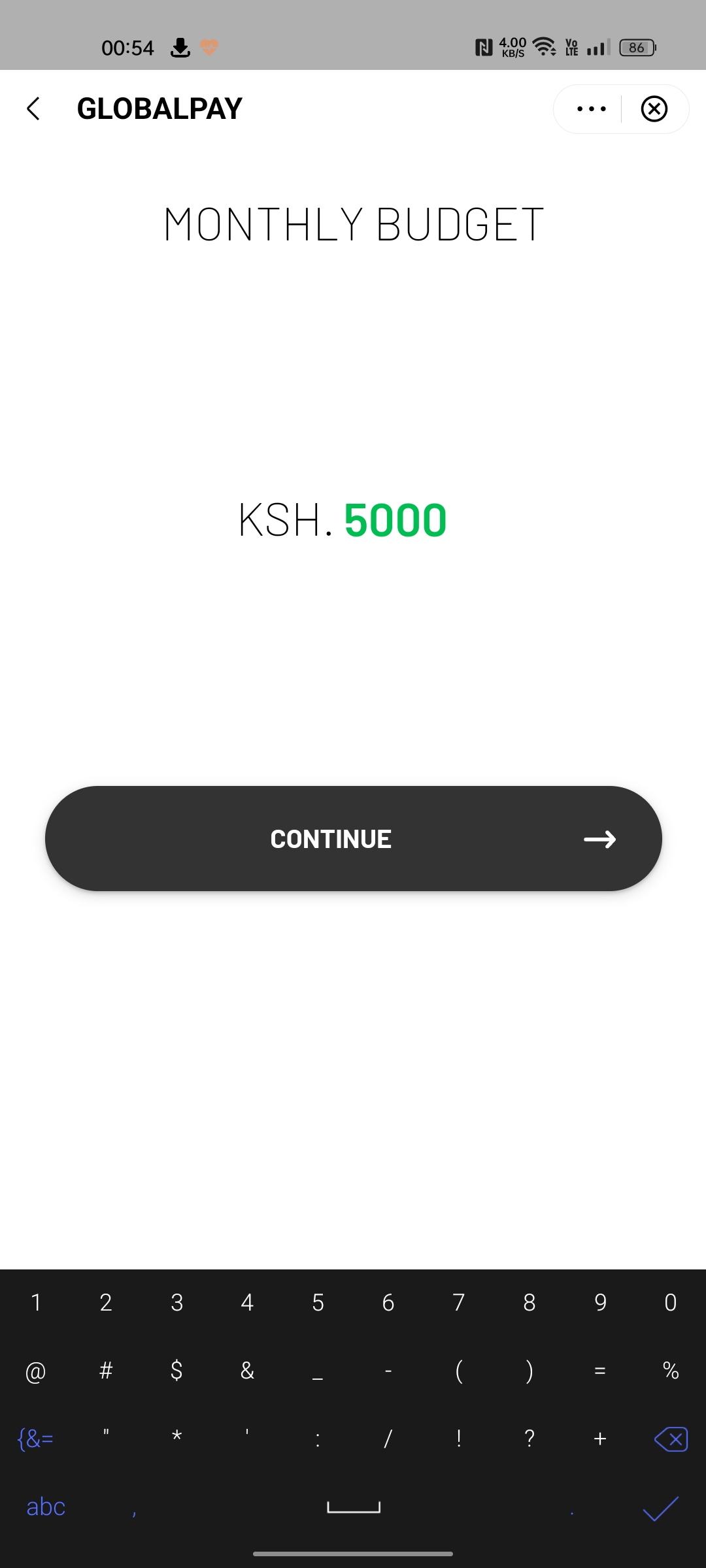 With this card, you can set the maximum amount to spend to prevent yourself from going above your limit. You can also easily suspend your card if you no longer want to use it. 
How to use the M-Pesa Visa Virtual card.
Now that we know what the card is, we now have to know how it works. The card isn't enabled by default and you will have to enable it via the app in case you want to use it. This can be achieved by: 
Opening the

M-Pesa App

on your phone.

Tap on the '

Grow' tab

on the bottom right corner.

Tap on '

Global Pay

' and follow the on-screen prompts.

You will be able to

customize your virtual card

with different colours and images.

You will get an SMS with your card number and expiry date.
When done activating your card, you will get some of the key details that you can use to make payments. Some of these details include the card number, expiry date, CVV number which is valid for 30 minutes and is regenerated in case you do not use it. This will prevent anyone who has your card details from using your card because they may have to generate another CVV.
Using the M-pesa card is simple and straightforward when you have the details in hand. When making payments, you will need the 16 digit card number, your name and CVV number. You can copy the details and paste them on the website or service you want to make the payment for. You will get a verification code when making payments and this may be needed to complete the transaction. 
When making the payment, you will be able to use the in built currency converter to see the actual amount that will be deducted from your M-Pesa account. 
I did use the M-Pesa Visa virtual card to buy a hosting package with Namecheap and it worked quite well. There was no issue with the CVV or the card details using the card for the first time. The card wasn't rejected either as this is sometimes the case with some platforms that may reject debit cards issued in markets such as Kenya. 
What Are the Benefits of Using the Safaricom Virtual Visa card?
The card allows you to:
Easily make international payments directly using your M-Pesa balance.

Set limits on how much you want to spend so as not to go above your budget.

Cancel the card if you no longer need it.

Enable repeat payments on services like Netflix.
Also Read: What you need to know about the M-Pesa VISA Virtual card