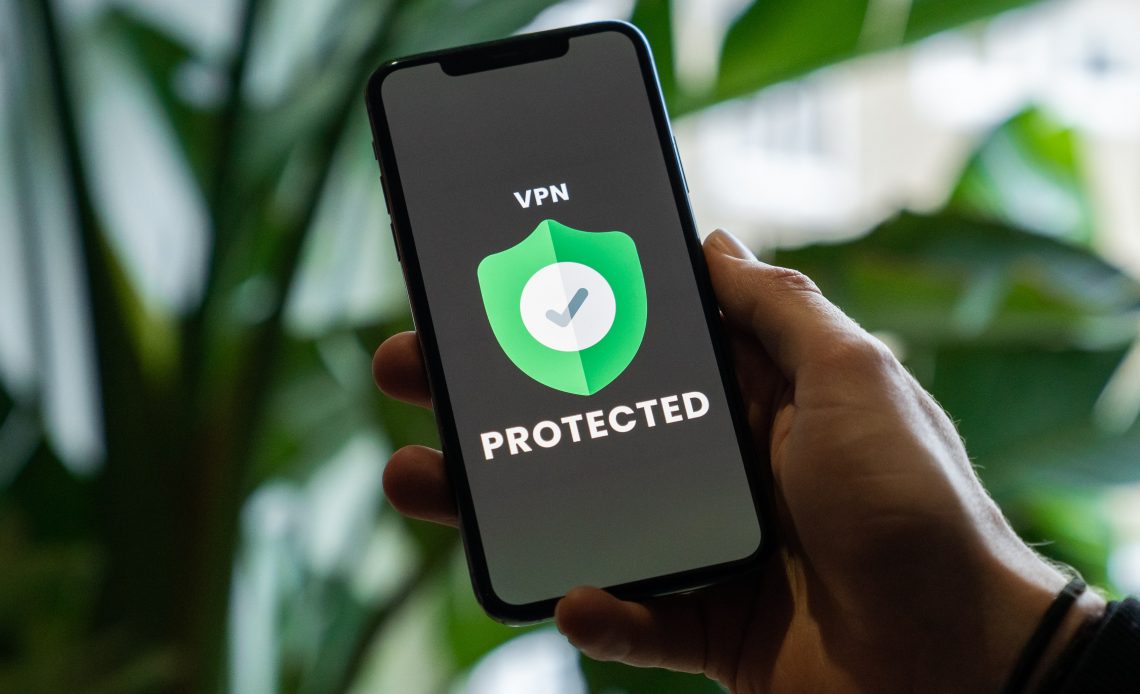 We have covered some of the best VPNs for all platforms on this website, and now it is time to shift our attention to some of the best VPNs to run on your Android phone. Thanks to their open-sourced nature, android smartphones are the most used smartphones worldwide. What could be a better option to safeguard your data and other related information when surfing online. A good VPN comes in to help you with that work.
In this article, we thus compare the top VPNs for Android as of the writing of this article. Hint: All of the VPNs we will present in this collection are simple to use. Registration is necessary for some services, but not all of them. Let us get started.
Proton VPN
Proton is one of the best VPN services in the competitive market that you should be aware of. Thanks to its exemplary user interface and easy-to-understand guides, you will find it easy to run Proton on your smartphone. If you are looking for a high degree of security and anonymity, a VPN is the place to start. It is also one of the cheapest VPNs in our market. Check it out on Google Playstore.

Atlas VPN
Atlas is one of the most intriguing choices for people looking for a free VPN. Not to say that it is entirely free; there is also the premium version which provides a ton of customizing options and includes features frequently desired in a tool of this kind if you are up for better anonymity when browsing, video streaming, or torrenting, check it on google play store.
Hotspot Shield
Hotspot Shield is a popular VPN service for Android smartphones, thanks to the various functionalities that the service provides. Millions of people have downloaded the application as seen from the Google play store, and it has a vast number of servers you can choose from. The only disadvantage of the app is the ads that can be seen on the app once in a while.'
Turbo VPN
Turbo is another excellent VPN we just had to feature in this article. Even though the service offers a limited number of servers, it is still up to the task. The service provides a free and premium version. You will have to upgrade to the latter to get the advantage of the many tools that the apps come with to benefit from the most. Check it out on Google Playstore.
That Is it. We trust that the article will help you to get started. In the end, remember that there are many benefits to using a VPN on your smartphone. We use a lot of open WiFi networks to create. Your data and information circulate there and can be intercepted because the latter are not always secure. A VPN may be the answer to preventing potentially nefarious use. Yes, at this time, your data will be encrypted. You can browse the internet without being concerned, thanks to this.