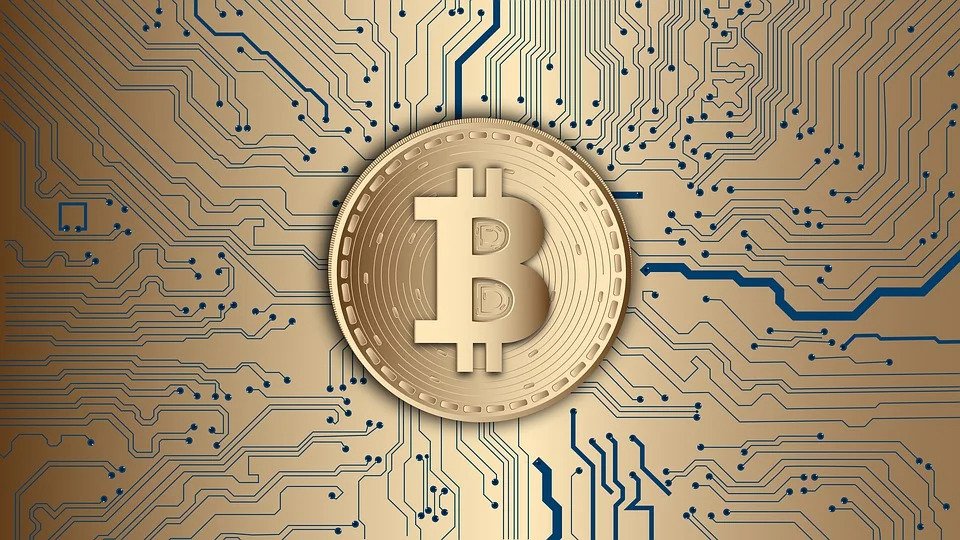 Bitcoin has plunged to its lowest level in 18 months today. The world's largest cryptocurrency dropped by as much as 8/9% to $24,903.49. This is its lowest level since December 2020 and has impacted other cryptocurrencies as well.
"Cryptos remain at the mercy of the Fed and stuck in a merry dance with the Nasdaq and other risk assets," said Antoni Trenchev, co-founder and managing partner of crypto lender Nexo.
"We're hearing Bitcoin forecasts in the mid-teen and single-digit thousands which tells you the type of macro environment crypto is facing for the first time — and the levels of fear."

Traders are boosting bets for a more aggressive pace of Federal Reserve tightening after data Friday showed US inflation jumped to a fresh 40-year high in May according to Bloomberg.
"Typically, I'd suggest being a buyer here" on Bitcoin futures, said Rick Bensignor, president of Bensignor Investment Strategies and a former strategist at Morgan Stanley.
"But if you do get long, perhaps think about doing so with either a long call spread or short put spread to limit risk. If this dives, there's no reliable support nearby."
Other coins were also having a difficult time, with Ether off as much as 12% to its lowest level since February 2021. Avalanche dropped as much as 15%, Solana up to 14% and Dogecoin as much as 11%.
"If Ethereum continues to bleed toward $1,200 (the 200-week moving average) the outlook for other altcoins becomes even bleaker," Trenchev said.
Read: Everything You Need To Know Before You Start Trading Bitcoin In Kenya