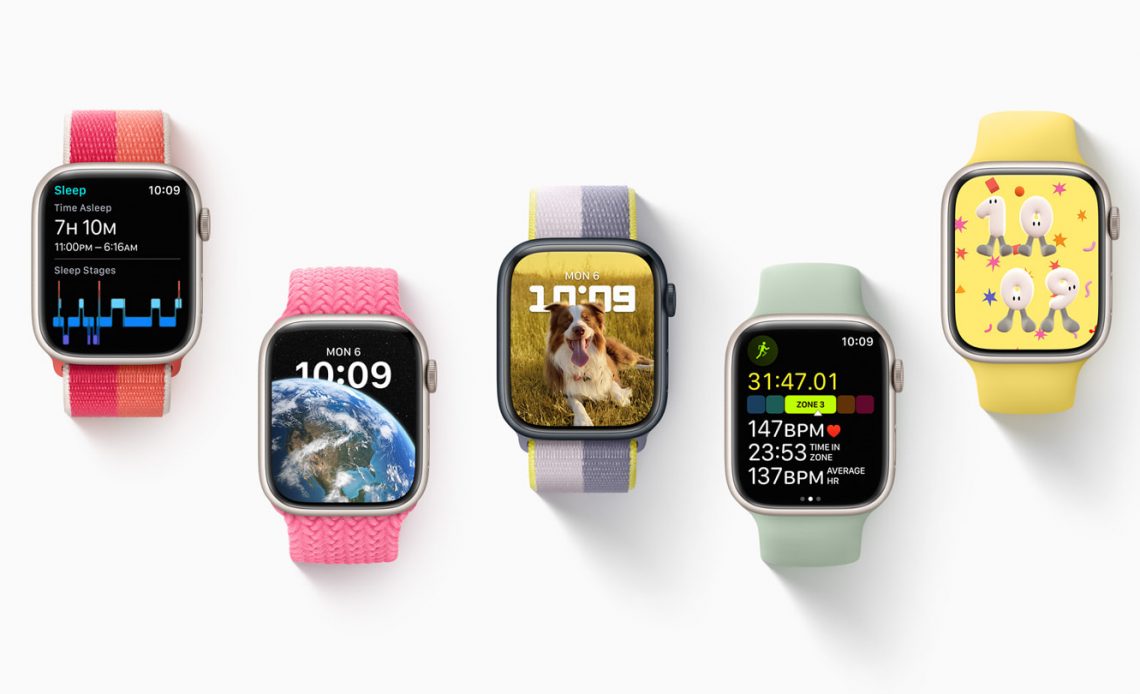 As the traditions go, it is time to focus on the Apple developers conference for the WWDC 2022, making rounds all over the social media pages. The WWDC developers conference is slated to run from June 6th(Yesterday as from 8 pm Kenyan time) to June 10th.
What is new? The Cupertino brand is bringing a new function to the iPhone's health app with iOS 16 and watchOS 9. Additional capabilities for monitoring sleep and the status of persons with atrial fibrillation have been added to the Apple Watch. These software advancements will be available between September and December with the next iOS and watchOS releases.
Users using an iPhone, iPads, or watchOS will be able to plan their medicine consumption by scanning the label of a bottle or looking through a list of drugs in the new Medication app. It will be able to keep customized medication regimens and get reminders when it is time to take them.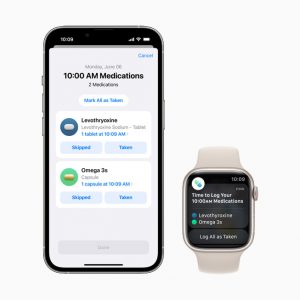 We don't know if the manufacturer will extend the capabilities to African countries. However, in the United States, the app will also warn users about potentially harmful interactions between their medications.
The new watchOS 9 would also enable individuals with an irregular heartbeat to measure the amount of time they spend in atrial fibrillation. This new capability complements the Apple Watch's heart rate sensor, which operates in the background to notify any anomalies.
Apple Watch will still be able to analyze additional data while you sleep. Finally, WatchOS 9 can now determine whether users are in REM sleep or deep sleep using accelerometer and heart rate sensor readings.