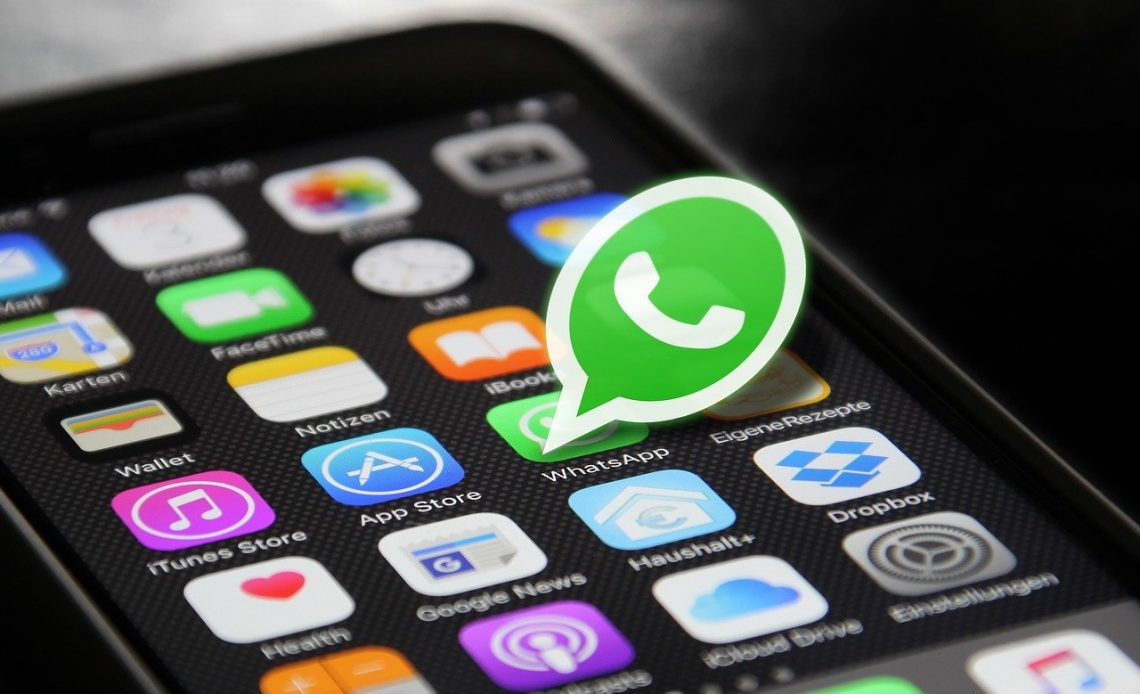 WhatsApp's popularity means that the messaging platform is used by a significant number of people across the globe. According to Statista, WhatsApp currently has over 2 billion monthly active users across the globe.
With such numbers, there are people still using older smartphones to access WhatsApp. The company has done a good job in supporting these older devices but it will be dropping support for some of them in the coming months.
WhatsApp has started notifying users using older iPhones that it will no longer support their devices from 24 October 2022.

The company has also updated its help centre revealing that it will no longer support devices running iOS 10 or iOS 11. This does not really cover that many devices running WhatsApp at the moment but there are some out there. The good news is that any device running iOS 11 can be updated to iOS 12 and thus should be able to run WhatsApp.
Some of the devices that will not be supported anymore include the iPhone 5 and 5C which do not support iOS 12. If you have these two smartphones, you will not be able to run WhatsApp after October 24.
The reason why WhatsApp is ending support for these devices is that it will be introducing new features to the messaging service that will not work with the old software.
As for Android, WhatsApp will still support devices running Android 4.1 (Jelly Bean) and higher.
Read: WhatsApp is rolling out Message Reactions to all users