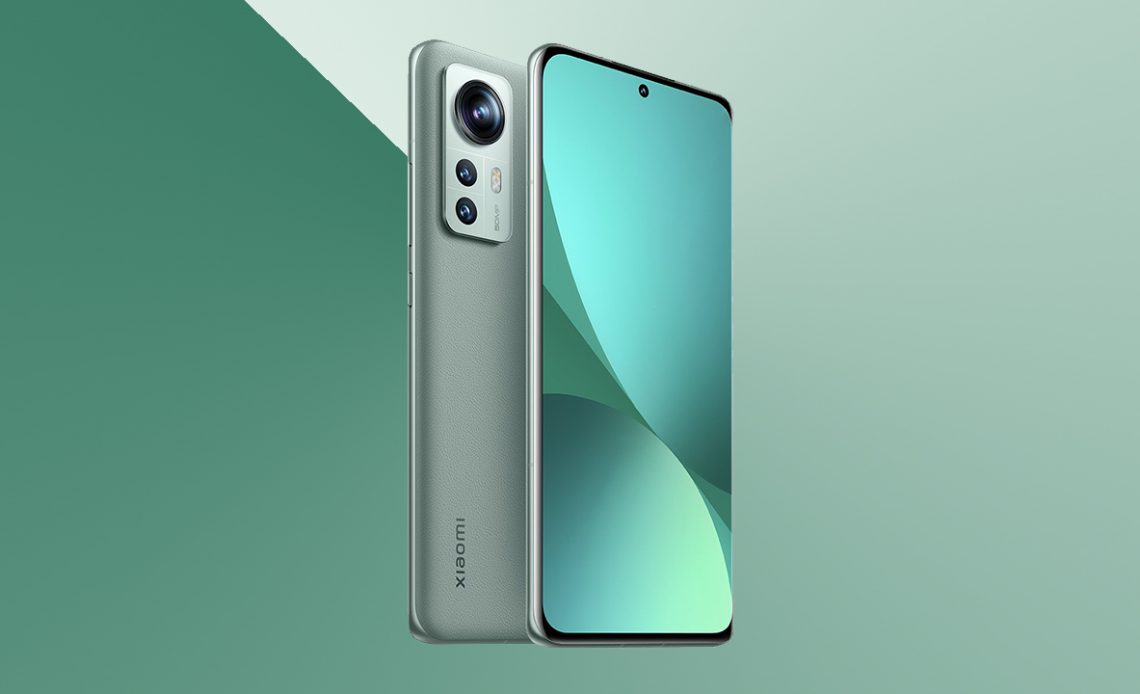 With the Xiaomi 11 series and redmi Note 11 series already in stores in Kenya, Xiaomi is getting ready to officially unveil the Xiaomi 12 series. This model was launched in China a few months back and now the global launch is set to happen today. You can watch the launch event on Facebook by clicking here. You can buy the phone in Kenya through Jumia here.
The Xiaomi 11 series is quite a good one and the 11T Pro that I have been using is very impressive. This is exactly what I am expecting with the Xiaomi 12 series. The event is scheduled to start at 3 PM today.
The Xiaomi 12 stands out as being one of the first smartphones to be powered by the new Snapdragon 8 Gen 1 chipset. This is the latest premium processor from Qualcomm and for Xiaomi to have a phone out right away is quite impressive.

With the global launch happening today, the phone is set to be launched in Kenya soon, probably sometime next month.
How to watch the Xiaomi event live
Xiaomi will stream the event on Facebook and YouTube.
What will Xiaomi announce at the event?
Xiaomi is expected to unveil the entire Xiaomi 12 including the:
Xiaomi 12
Xiaomi 12 Pro
Xiaomi 12X
We might also get other additional gadgets announced at the event.
Read: Top 5 Best Things About the Redmi Note 11S