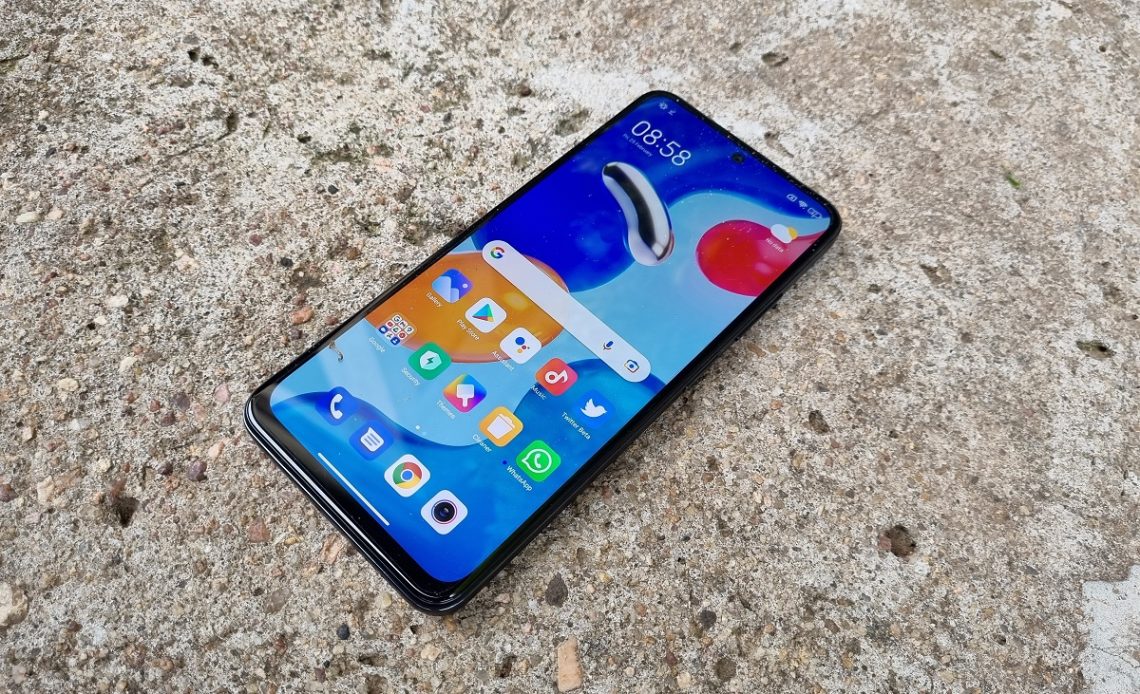 The Xiaomi redmi Note 11S was officially launched in Kenya last month as part of the redmi Note 11 series. This is one of the best smartphones you can get in Kenya at the moment for under Ksh 30,000. With so much to love about the redmi Note 11S, I will just highlight my top 5 in this post.
The redmi Note 11S in Kenya is available in three variants:
6+64GB – 22,999

6+128GB – 27,999
8+128GB – 29,999
Beautiful Design and Build
One thing I do love about the redmi Note 11S is its design and build quality. Nothing crazy but I like it better than the redmi Note 10 series from last year. The phone is made of plastic but does not feel cheap.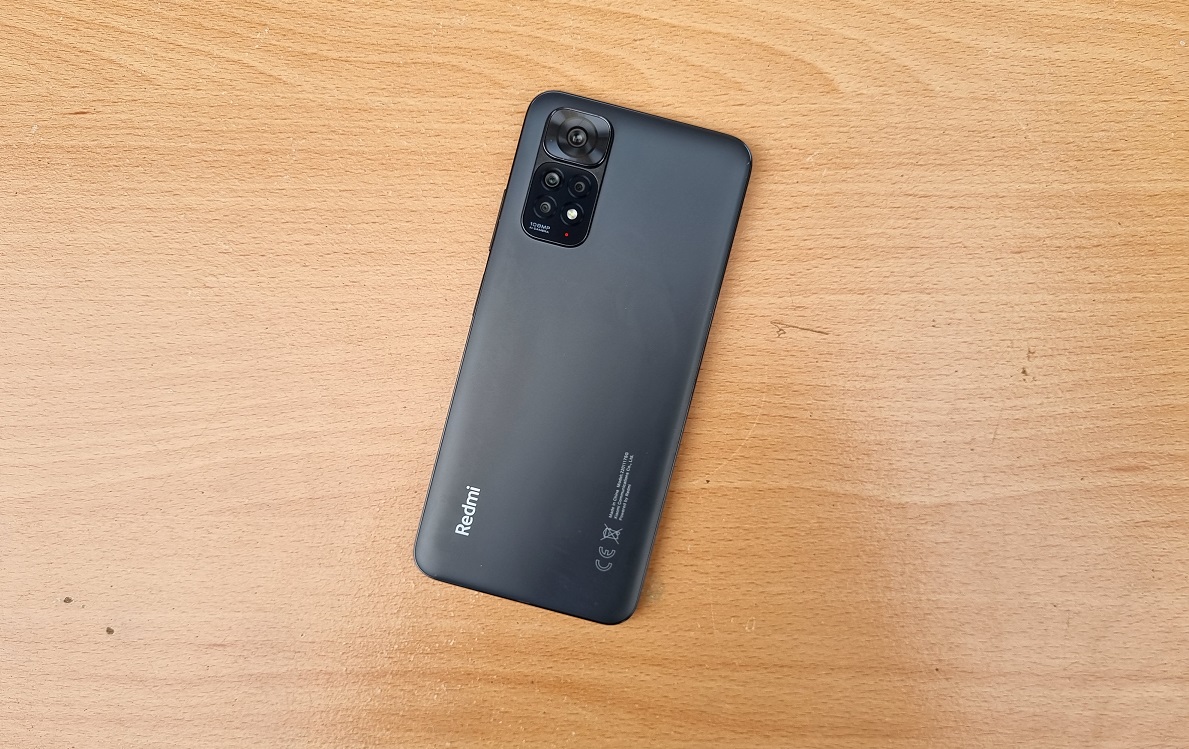 It feels nice to hold and the boxy design gives it a more premium feel. The camera placement is also eye catching and is one of the first things you will notice with this phone.
Amazing Display
The Xiaomi redmi Note 11S has an AMOLED display with 90Hz refresh rate. This display is as good as you can get with any AMOLED display. The high refresh rate ensures a smooth experience when using the phone. This is not the highest refresh rate we have seen but it is quite good.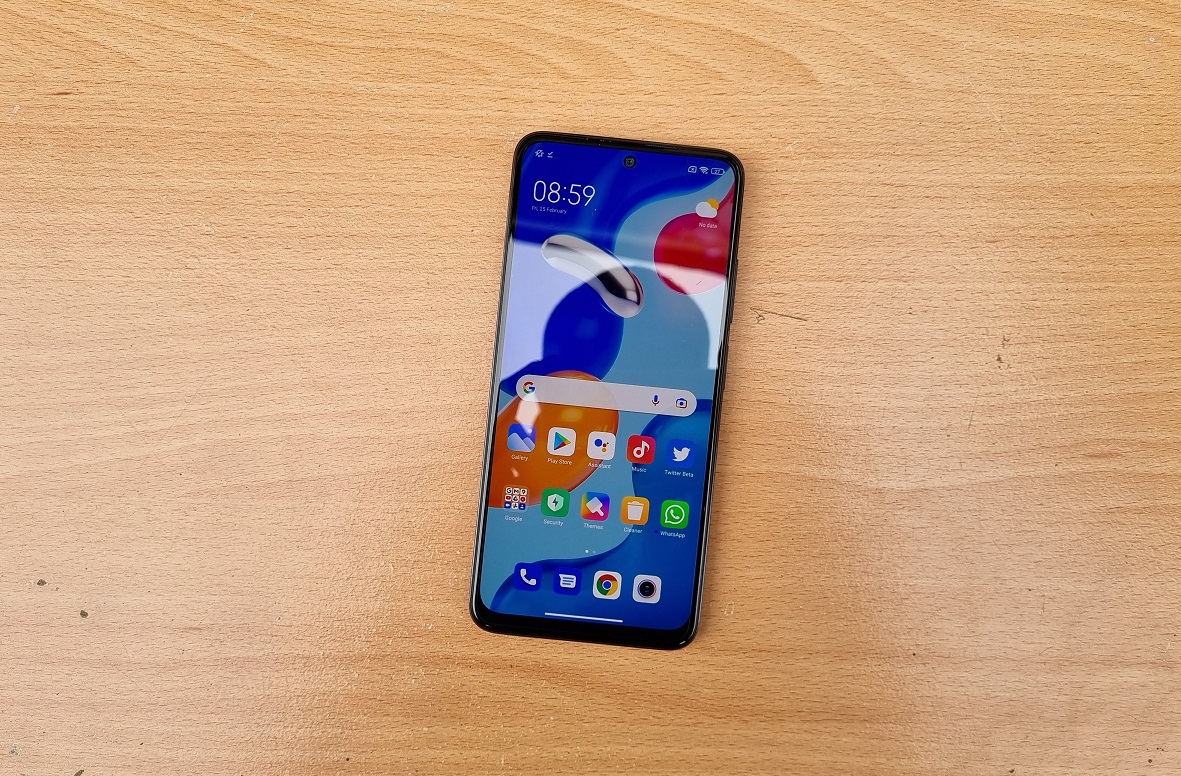 The display is very bright and I have no issues using it under direct sunlight. Colour reproduction is accurate and since it is an AMOLED screen, the black are really deep.
Read: Xiaomi Redmi Note 11S Unboxing and First Impressions
Performance
I was hoping for a different processor on this phone but the Helio G96 is still great. This is not the latest processor but it is still powerful to get the job done. It can handle some demanding games including PUBG and a few others without much of an issue.
The phone is powered by Android 11 with MIUI 13 and has 6 or 8GB of RAM and up to 128 GB of storage.
Cameras
With a 108MP main camera, you expect quality shots and that is exactly what you get. The shots you get are well detailed with just the right amount of saturation and colour reproduction is accurate too. This is what you expect and is exactly what you get. I am yet to get a phone within this price range currently available in Kenya that can rival this camera setup.
Stereo Speakers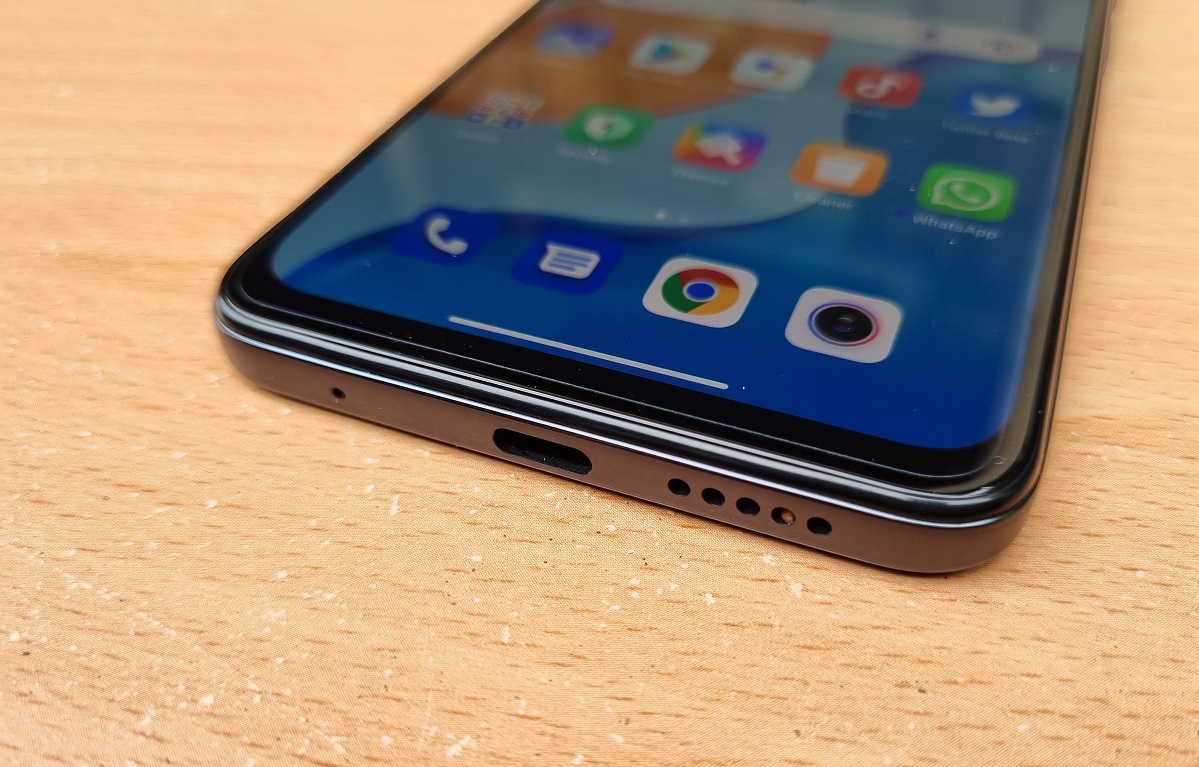 You never go wrong with stereo speakers. The redmi Note 11S has these and this makes the phone perfect for media consumption. Not many manufacturers release smartphones with stereo speakers so this completely differentiates the redmi Note 11S from the rest, especially within this price range. The sound quality is not as good as the one on the Xiaomi 11T Pro that I have been using for a little over 2 months. It is still great and quite commendable for a smartphone under Ksh 30,000.
Read: Xiaomi Redmi Note 11 Specifications and Price in Kenya